While it sounds easy enough, clinical trials or medical tests aren't quite as straightforward as you may think. There's a lot that goes into preparation for a clinical trial so it's important that you understand what they are, and whether they make sense to you in your quest to earn extra cash.
What are clinical trials and can you do them?
Clinical trials are studies that explore whether certain treatments or medications are effective for people suffering from certain conditions. They are undertaken in a closely monitored environment with the results recorded for future medical development.
Most people take on a clinical trial because it pays them and they can help others – a double win of sorts. Why do people do clinical trials? There are quite a few reasons:
Money is a big motivational factor
People want to help others going through similar issues
People are curious about medical tests and clinical trials and want to test it for themselves
Clinical trials may be segmented towards certain pockets of the population and not necessarily the general public, so you will need to find something that is relevant to you if you choose to go ahead.
How much do clinical trials pay?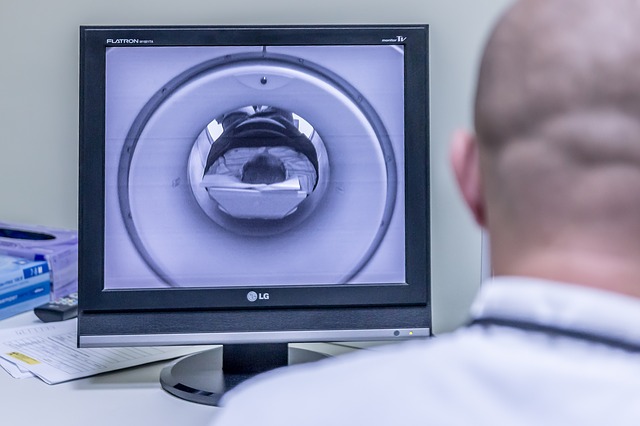 The payment for clinical trials or medical tests will vary depending on a number of factors, including:
How long you're expected to give to the trial
How much work is involved by participants
How long the trial actually lasts for
Some trials require participants to stay in the clinic while others may simply require day visits. Once again, this will depend on the type of trial. Every trial is different so the pay will depend entirely on that particular offering. Consider the following:
Some of the prices can range from $750 and go upwards in the thousands.
Most trials do pay less than the minimum wage in Australia so they aren't designed to serve as a primary source of income for anyone.
Many trials make their payments in instalments and typically cover a range of expenses like parking and travel during the period.
Trials do not compensate for additional expenses like income loss, day-care expenses and other similar costs.
The payments are usually made in instalments with a set amount given to you at every stage of the process. Once you complete a particular step, you'll likely receive your next payment.
What do you need to do for medical tests or clinical trials?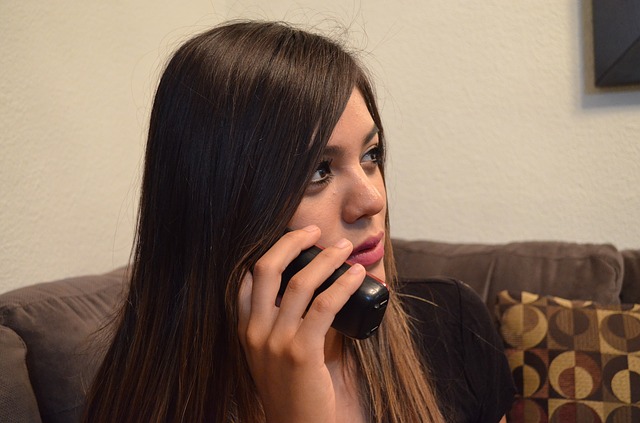 Most medical tests and clinical trials expect people to be healthy enough to participate in them depending on the type of experiment being conducted. The requirements will be clearly outlined at the start to ensure that only eligible participants are in the experiment. Some steps that may be undertaken for the medical tests include:
All interested participants will first be asked to register with all vital details needed for the experiment.
These participants will then be screened via a phone call to make sure they are suitable.
An in-person appointment will be organised where more detailed screening and blood tests may be conducted to determine that the participant is suited to the study.
Once your eligibility is determined, you will be allowed to be part of the study.
You may be required to stay in-house or visit the clinic during the trial for as long as you have been selected for. If you have to stay, you will be provided with meals, accommodation and entertainment. You may not be able to bring in outside food.
If you are expected to stay on the premises, you need to prepare to be monitored, recorded and watched because of the nature of the experiment.
Your meals may only be provided at specific times and you may have to undertake certain tests in between.
In some instances where medicine is provided, you may be expected to stay in bed for a specified duration and tests like temperature and blood pressure checks may be conducted.
Before you sign up to any medical test or clinical trial, it's important that you fully understand what is expected of you. While they do pay out money, there's also an expectation from participants to ensure the study is successful. Be sure that you are able to fulfil the requirements before committing to the study.
Tips when you get involved in medical tests and clinical trials in Australia
If you've decided that clinical trials and medical tests are for you, then you can look for studies being conducted in your area or city. Here are some tips to get involved:
Check reviews if available to see what others think of a particular clinical trial before you decide to make a commitment.
Check government websites in your local area as there may be some medical test and clinical trial studies listed on there, but there's usually a huge number of people registering for them.
If possible, try to be in later groups during testing because they may be able to find out potential side effects.
Look for studies where you don't have to travel too much back and forth because they take up a lot of your day in travel time. Clinical trials with shorter travel time and fewer visits or in-house stays are always more ideal as they are a better use of your time and don't disrupt your life significantly.
Check the tests that are required for the clinical trial and make sure you're okay with it. For example, people who don't like the sight of blood may balk at the idea of a canular inserted in their arms for drawing blood regularly.
Come prepared knowing that you may be a little bored from time to time. Ask the team whether you can bring anything like books, video games, iPads and whatever else can entertain you during your time there.
Smoking, drinking, high blood pressure, high blood sugar and similar conditions can usually be detected through initial screening tests and may cause you to be let go from the study – unless these are expected from participants as part of the study.
Always be truthful because these clinical trials are generally created to help others in the future. If you lie, the results will not be accurate and you could hinder the results.
Make sure you always document everything – from taking medication to blood tests to injections to meal times and whatever else is needed so all records are as accurate as possible. This way, you can always let the experts know in case you're feeling too sick.
Being part of a medical test or clinical trial isn't a joke or just a way to make money. It requires a bit of dedication as well. Make sure you're equipped for it before you decide to commit your time.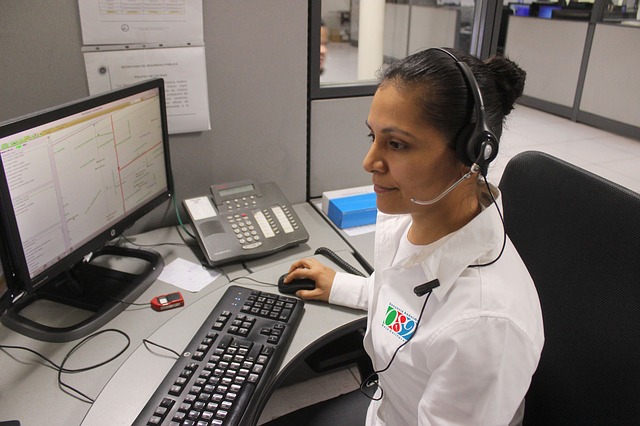 Are there any risks with clinical trials in Australia?
If doing medical trials is something you want to do, make sure you conduct enough research on your own and are aware of any risk that may be involved. Consider the following:
Australia is a leader when it comes to medical breakthroughs in the world so risks aren't as high as they are in some other countries – but risks and side effects still exist since you will have medicine tested on you.
Trial participants are usually closely monitored and everything is documented so your risks are minimal. Medication is provided if the pain is too much to bear.
Always check with the study experts about side effects and risks before you get involved so you're aware at the start and can consider whether this will impact your life in any way.
Knowing what you're getting into beforehand will help you make a more informed decision about whether to be part of a particular trial or not. At the start, you may want to look for something less demanding on your body and health and gradually take part in more serious studies if that's what you want to continue doing.
Benefits to participating in clinical trials in Australia
While there are some risks involved, there are also many benefits to participating in clinical trials in Australia:
You will help to advance the development of new drugs and medicines that can help a lot of people suffering from certain conditions.
You will meet new people who suffer from similar conditions as you and can make new friends.
You will be well taken care of during the trial and monitored at all times to reduce any risks that may be involved.
You get paid for your time, which could be a great way to make a little extra cash if you need it.
Where to look for paid medical trials in Australia:
You can find paid medical trials/tests in the following cities:
Sydney
Melbourne
Brisbane
Gold Coast
Hobart
Perth
Adelaide
Canberra
Paid clinical trials in:
New South Wales – NSW – Sydney
Queensland QLD  – Brisbane
South Australia – SA – Adelaide
Tasmania – TAS – Hobart
Victoria – VIC – Melbourne
Western Australia – WA – Perth
Australian Capital Territory – ACT – Canberra
Northern Territory – NT – Darwin
Reimbursement information is usually shared upfront when you're first interested in a trial so you can decide whether you want to be part of it or not.