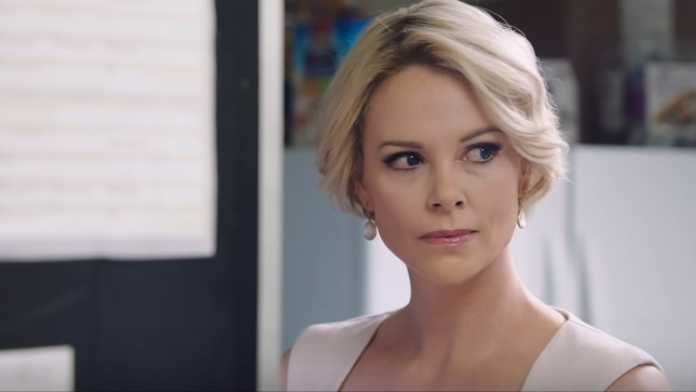 It's hard to imagine that there are still roles that terrify Charlize Theron at this point of her career. As an Oscar-winning actress, Theron has displayed range and versatility in a slew of phenomenal performances. But the actress confessed that she almost decided to walk away from her role as Megyn Kelly in the upcoming "Bombshell".
Her role as the former Fox news anchor is sending big buzz her way and might even earn her another Oscar. During the Q and A at Bombshell's Manhattan screening on Sunday, Theron revealed that she was "was shit scared" about taking on the role. This is partly because of the immense pressure of portraying a public figure who was "incredibly well known."
"She's conflicting," Theron admitted at the press junket. Moderator Alisyn Camerota noted her award-winning portrayal as the serial killer Aileen Wuornos in the 2003 film "Monster".
"This was harder," the actress confessed comparing the two roles. Theron shared that she couldn't help but wonder if "there's somebody out there who can do this better than you can."
Bombshell puts the spotlight on female Fox News employees who accused founder Roger Ailes of sexual harassment and misconduct. It's a film that certainly ties in with the #MeToo movement.
"There is a wave happening right now that sets this apart," Theron said about the themes tackled in the film adding, "I don't want my daughters to go through [sexual harassment]. We don't want our sisters to go through that. We don't want our mothers to go through that. We just want to be able to go to work and feel safe."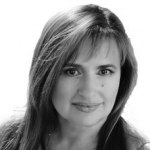 Samantha is the head of content and politics columnist for Best in Australia. Prior to joining the Best in Au, she was a court and crime reporter at SM.