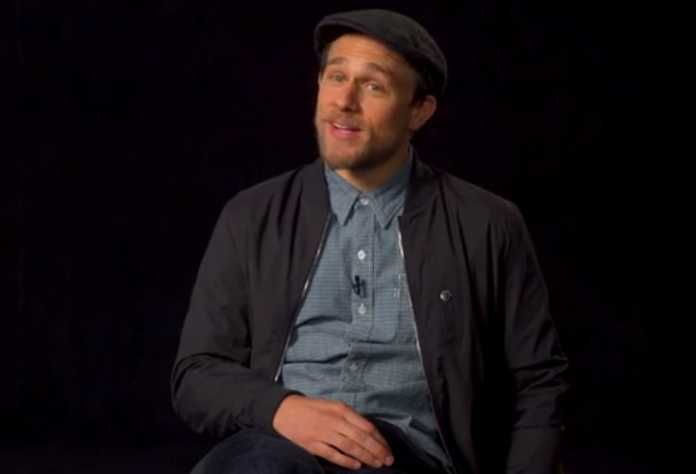 While the average person is getting worked up about marriage, Charlie Hunnam wants you to know that he doesn't feel strongly for it. This is despite his long-term girlfriend Morgana McNelis' "eager" outlook on getting hitched. Hunnam and McNeil have been dating for more than a decade.
Speaking on Andy Cohen's SiriusXM radio talk show last Tuesday the actor shared his thoughts about nuptials in the future. Hunnam sat down as a guest along with his co-stars Matthew McConaughey and Hugh Grant to promote their forthcoming flick "The Gentlemen"
"I've been with my girlfriend for 14½ years, I think, or 13½ years," Hunnam revealed, admitting that his attitudes toward marriage are "sort of indifferent."
But the actor mentioned that McNelis' has completely different sentiments. "She does not feel the same. She's very eager," he explained. "I'll do it because it's important to her but I don't have any great romantic feelings towards it."
To that Grant quipped, "I wouldn't go with that line when you pop your question. Don't worry, I can help you with that."
The couple maintains an under the radar status when it comes to their lifestyle. Hunnam and McNelis traded the Hollywood life for a quiet and simple one in their own ranch somewhere in California. The actor previously shared with UK magazine & Nights that the move was in an attempt to "live more sustainably."
Watch Hunnam, McConaughey, and Grant in The Gentlemen. Watch out for its world premiere in January. Watch the film's trailer in the video below: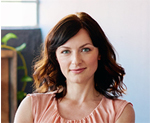 Laura is a reporter and a gossip columnist for Best in Australia. She focuses on celebrities, science and social affairs in Australia and worldwide.