Cancer is becoming very commonplace in Australia. There are a number of amazing charities that are working hard to help tackle the issue of cancer. Any of these charities are worthy of a donation. It doesn't have to be much, every little bit counts. It is important to stick together as one in the fight against all forms of cancer.
Cancer is one of the largest health problems facing Australia, with current trends indicating that there will be about 134,000 new diagnoses throughout 2017, and it will have caused around 47,500 deaths by the end of the year, according to Cancer Australia.
There are also a huge number of cancer charities out there, many of them focusing on different forms of the disease, so it can be difficult to decide which charities will put donations to the best possible use.
While there are many worthy charities out there, all of which use donations to assist in the fight against cancer, these are the five organisations that help the largest number of people in Australia.
Cancer Council
The Cancer Council operates at both a national and state level, with different levels focusing on different goals. They do not focus on any specific cancers, but rather try to help those who suffer from all kinds of malignant tumours, and fund promising research and awareness campaigns.
Cancer Council Australia funds research of all kinds into both prevention and treatment, as well as combining with its members at the state and territory level for prevention and awareness campaigns.

The famous "Slip Slop Slap" campaign encouraging kids to be aware of the sun was initially a Cancer Council Victoria initiative, for example, before going nation-wide.
In addition to working with the national group on awareness campaigns, State and Territory Cancer Councils focus on supporting those who are afflicted by cancer. This can be through helping people to get the treatment they need or simply by providing emotional or physical support as they go through this traumatic period.
They also encourage people to be physically active, as regular physical activity can help to reduce the risk of many cancers.
Lung Foundation Australia  
Lung cancer is the deadliest type of cancer by far in Australia, accounting for 18.9% of cancer deaths in 2017 from 9.3% of diagnoses (there will be about 12,500 diagnoses in 2017, and it will cause 9,000 deaths). It also causes more than double the number of deaths of the next biggest killer, bowel cancer.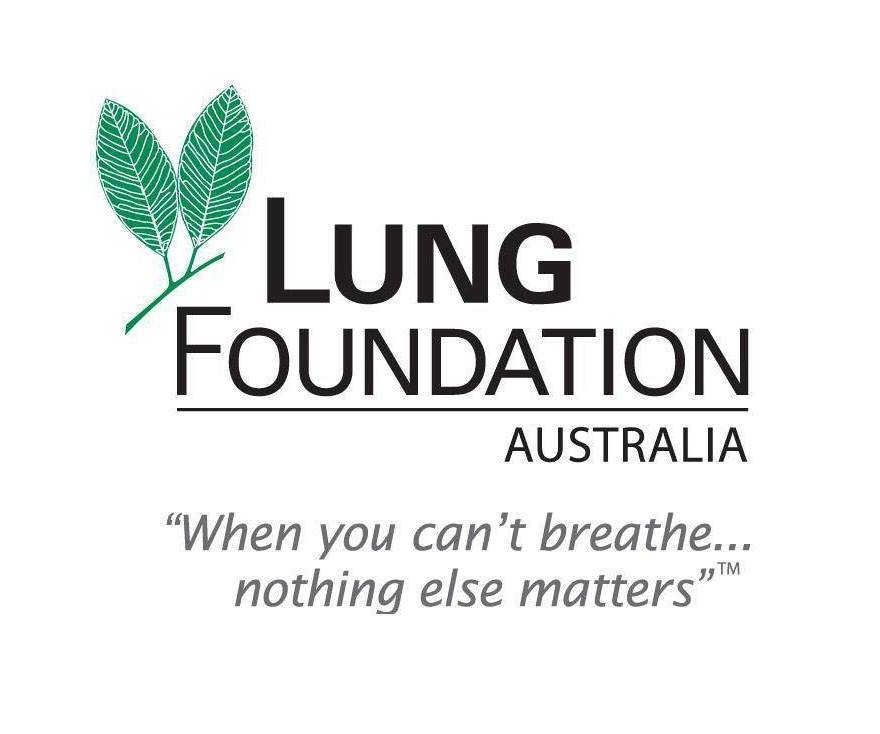 The Lung Foundation use their donations to promote the importance of checking for lung cancer (as an early diagnosis dramatically increases the chance of survival), funding the care of people who have the disease and funding research into prevention methods.
They also try to encourage people to avoid activities and events that can cause lung cancer and to reduce the stigma around people who suffer from the disease.
Many people believe that lung disease is something that only heavy smokers get, and while smoking is a contributor to lung cancer there are many other potential causes, such as wood smoke, asbestos and silica dust.
National Breast Cancer Foundation
Breast cancer is the most common form of cancer, accounting for 13.2% of diagnoses in 2017 (and 28.4% among women) and 6.5% of deaths. One in eight women will suffer from it at some point in their lives, and eight women in Australia die from this disease every day.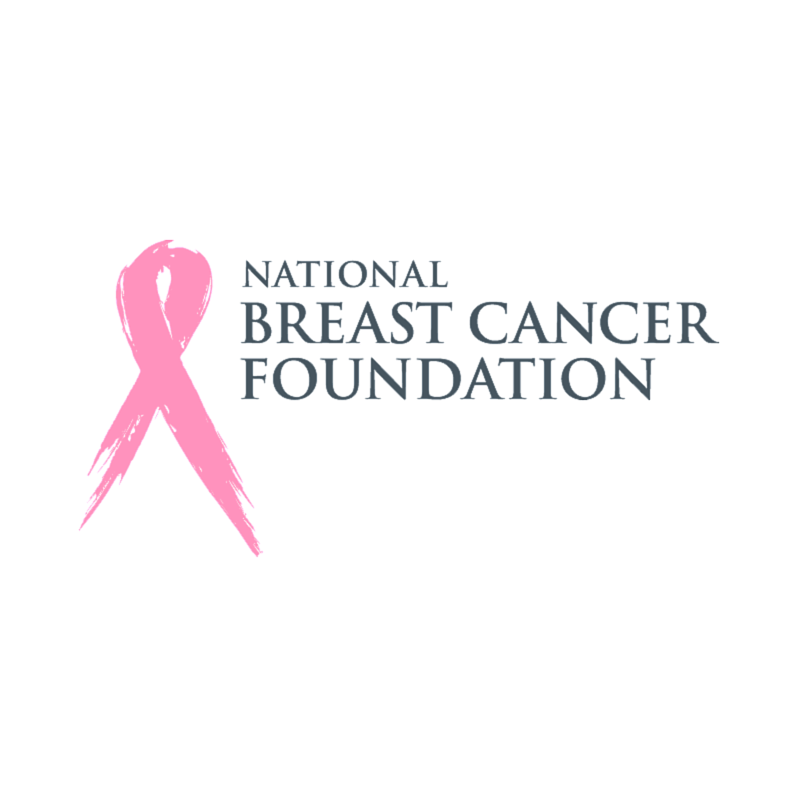 The Breast Cancer Foundation funds research into better ways to prevent, diagnose and cure breast cancer, with the goal of eliminating this disease as a significant cause of death. As with all cancers, early diagnosis massively increases rates of survival.
Once the tumours spread from the breast to other parts of the body, survival rates plummet. However, if the disease is caught while it is still confined to the breast then around 9 in 10 women survive the first five years after their diagnosis, so the foundation is mainly focusing its efforts on catching the disease early, when it is at its most treatable.
Bowel Cancer Australia
Bowel cancer is both the second biggest killer among cancers in Australia (behind lung) and the second most common (behind breast). It accounts for 12.4% of diagnoses and 8.6% of deaths (in terms of numbers, in 2017 about 16,500 people will have been diagnosed for the first time, and 4,000 will pass away).

Bowel Cancer Australia promotes awareness and prevention campaigns, funds treatment and provides support for sufferers in need and funds research into better treatments and detection for the disease.
Bowel cancer can present with no symptoms at first, however the disease needs to be caught as early as possible in order to increase survival rates. For this reason a major objective of the charity is to raise awareness around the need for screening.
Bonus fact about bowel cancer – drinking coffee reduces your risk of contracting the disease.
Prostate Cancer Foundation of Australia
Prostate cancer is both the third most common cancer and the third biggest killer. There will be about 16,500 new diagnoses in 2017, and the disease will cause 3,500 deaths. It is the most common form of cancer among men – one in five men will suffer (or have suffered) from it by the time they reach 85.
The Prostate Cancer Foundation funds awareness campaigns encouraging men to get prostate exams, research into the causes and possible cures for prostate cancer and support for men who are diagnosed with the disease.

Like bowel cancer, prostate cancer can present at first (when it is most easily treatable) with no symptoms. For this reason the foundation encourages men over 50 (or over 40 if they have a family history of the disease) to get prostate exams as a regular part of their health check.
Consuming lots of dairy and processed red meats can increase the risk of prostate cancer, while lots of seafood and vegetables can reduce it – so the Mediterranean diet is good for people who are worried about their risk level.
Conclusion
The Cancer Council network is the most generalised cancer charity on this list, as they put funding towards promising research about the causes, diagnosis and treatment of all kinds of cancers, as well as raising awareness about risk factors and symptoms, and supporting the treatment of people in need.
The other four organisations listed here dedicate themselves to fighting the most common cancers, and the ones which cause the most deaths among Australians. Donations to these organisations will help the highest number of people.
All of the charities on this list (and most other charities generally) accept donations through their websites, as well as holding regular fundraising events. They also ask people who are particularly passionate to volunteer their time towards helping to fund raise or otherwise support the organisation.
There are of course other forms of cancer that affect thousands of Australians, and organisations dedicated to fighting those different forms. Less common cancers are still deadly, so supporting charities that are not on this list is still putting money towards a good cause.
There are many organisations that support cancer sufferers and provide funding for research and for prevention campaigns. A more complete list of great charities can be found on the Cancer Australia website.