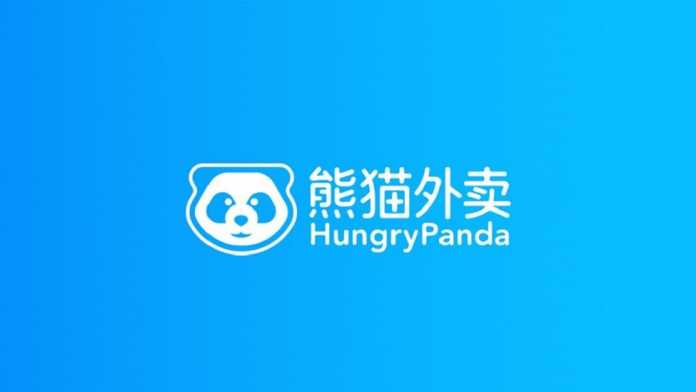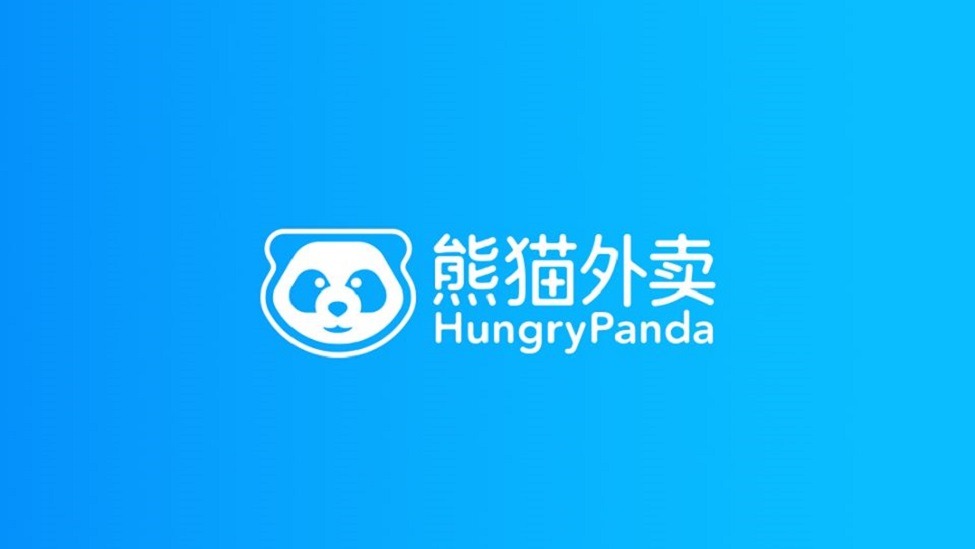 The food delivery industry undoubtedly gains momentum from the pandemic. Over the past few years, the global venture capital investment for food delivery has exceeded US$40 billion, and the amount of investment in the industry is still on an upward trend. At the same time, as the digitalisation of the internet continues to grow, the demand for the food delivery market is increasing and niche markets are emerging.
Among these niche markets, Asian food delivery for overseas Chinese is unquestionably the focus in the industry. In recent years, a number of Asian food delivery platforms have emerged in Europe and the US, some going from strength to strength and others being short-lived. Of these, HungryPanda is the most favoured one.
Founded in 2017, HungryPanda aims to provide professional Asian food delivery for overseas Chinese communities. At present, HungryPanda has become the largest Asian food delivery platform worldwide, covering more than 60 cities in 10 countries, including the US, the UK and Australia.
Talking about the establishment of HungryPanda, the Founder and CEO of HungryPanda, Kelu Liu (Eric), said that he was a student when having this business idea in Nottingham, the UK. He noticed that the language and cultural barriers had a certain degree of impact on the food delivery choices of overseas Chinese, as well as the speed and regional restrictions of Chinese restaurant delivery. Until now, capturing, filling, and perfecting this market gap has become what HungryPanda has been focusing on.
Eric Liu was excited to tell us that HungryPanda has a group of young people who have dreams and are full of passion. All of them have a practical spirit and an unconquerable determination. Most of the team members are overseas Chinese, with experience of studying and working abroad, and have a deep understanding of the multi-cultural, as well as the needs of the Chinese and local markets.
Pandemic-driven demand boosts in lifestyle aspect, HungryPanda started to introduce different services for its consumers. In 2021, the company launched Asian grocery and fresh food business PandaFresh and discounted services VouchersPanda, aiming to create more business opportunities and competitive advantages through the online and offline combination.
In December 2021, HungryPanda announced a $130 million D round investment, which was not only the largest funding round for a Chinese food delivery platform last year, but also the largest in the history of this industry. For HungryPanda, the premier goal is still to continuously increase its market share and provide better services to local consumers. On the one hand, the company hopes to deepen the overseas Chinese market and increase its coverage in tier-2 and tier-3 cities; on the other hand, HungryPanda expects to expand user base to more Asian population through the English version.
At the same time, HungryPanda also expects to take advantages of fresh food and group buying methods to gradually covers all lifestyle aspects for overseas Chinese, no matter restaurants, travel or education. HungryPanda hopes to create a one-stop lifestyle service platform, providing consumers with convenient, high-quality integrated services
In January 2022, HungryPanda announced the acquisition of EASI and [email protected], improving its market share in oceanic countries and integrating local businesses. It is apparent that HungryPanda is continuously becoming the largest lifestyle platform for overseas Chinese all over the world.

Disclaimer: This article is a private opinion, provided and sponsored by a third party. We don't make any representation as to the accuracy or completeness of any information included in this article, read more here.