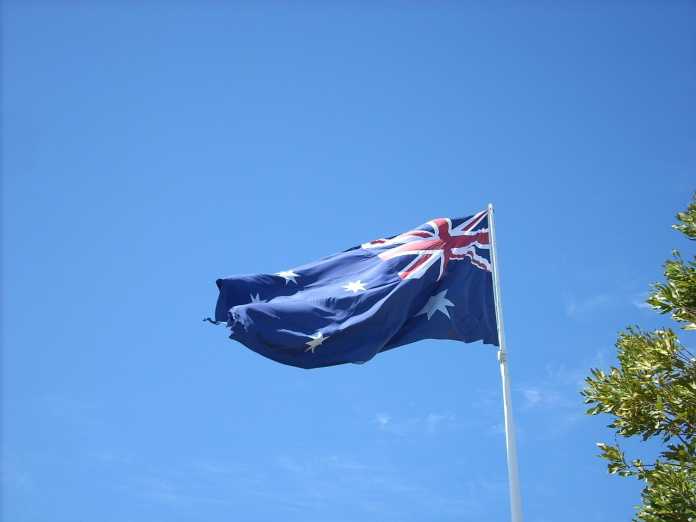 The Byron Shire Council has undone on its controversial decision to move its Australia Day citizenship ceremonies off from January 26.
The decision, made in September, was made in solidarity with Aboriginal and Torres Strait Islander groups who have characterised January 26, the historical day that the First Fleet arrived in Sydney, as the beginning of the systematic displacement and genocide against the native population.
There has been large scale debate in recent years surrounding a push to move Australia Day to another date that does not offended indigenous groups. Prime Minister Scott Morrison even suggested a compromise of holding a separate Indigenous Australians Day.
The decision by the Byron Shire Council to move its Australia Day events to January 25 sparked widespread backlash, including from the Federal Government.
The Prime Minister used social media to characterise the move as "indulgent self-loathing". In its official response, the Government officially stripped the council of its authority to hold its citizenship ceremonies at all.
Since then, the council has conceded to hold its citizenship ceremonies on the officially recognised date of Australia Day; January 26. However, it has said it will still hold all of its other official events on January 25.
The Greens Mayor of Byron, Simon Richardson, said that the compromise was necessary in order to honour the council's Commonwealth commitments. He said that "it's basically their event" and that it was a reasonable compromise to continue to hold citizenship ceremonies on the 26th.
Mr Richardson then went on to describe the "toxic" social media backlash against his council's decision and said that there were "obviously" people who believed Australia Day was "somehow a sacred and untouchable event".
In response to the backflip, the Government has reinstated Byron Shire Council's authority to issue citizenships on Australia Day.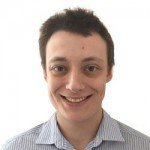 As our Managing Content Editor, James works hard to ensure that our readership gets a variety of engaging and accurate content every day. No matter what the subject matter is, he is eager to tackle the issue head on and give readers the information they desire. Having graduated with a Bachelor of Communications, James is well-equipped to cover today's most relevant topics. On Best in Australia, James writes about a wide variety of topics, but is primarily responsible for authoring our politics section.