It's true, we see the world of marketing change faster than technology – at least these days. Successful entrepreneurs have moved beyond the basic print and video marketing with online interactive marketing. Websites and mobiles allowed these innovative ways to grow your business.
If you're an entrepreneur or a start-up who still don't have the ability to take advantage from the new age marketing agencies, it's still possible to utilise effective marketing activities and strategies.
In this article, we will quickly discuss a couple of business innovation tips which will guide you through the key changes you need to apply to be in the best position to become a mature and prosperous business.
Evaluate and understand your unique value proposition (UVP)
It's obvious these days that it has somehow become more beneficial to be unique more than valuable. A UVP allows you to sell a product or service since it differentiates you from other products or services in the market. You don't need to be the better, faster, or stronger brand; you need to be unique and useful to truly stand out.
Reach your target market via personal interaction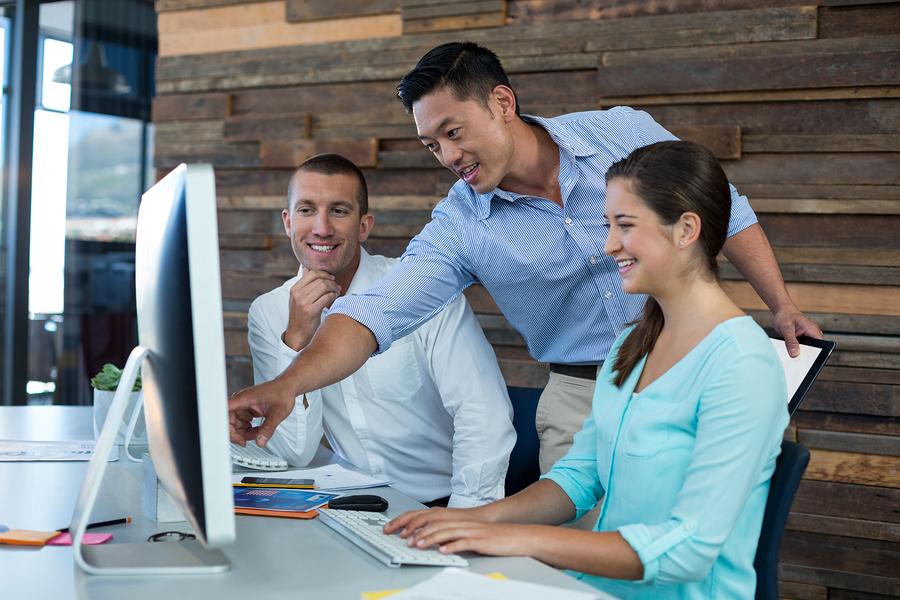 This technique allows businesses to move to a wholly different level both demographically and geographically. With website and social media, you'll be able to communicate more precisely along with the ability to create personalised products and targeted marketing to cater to any preference.
Create word-of-mouth marketing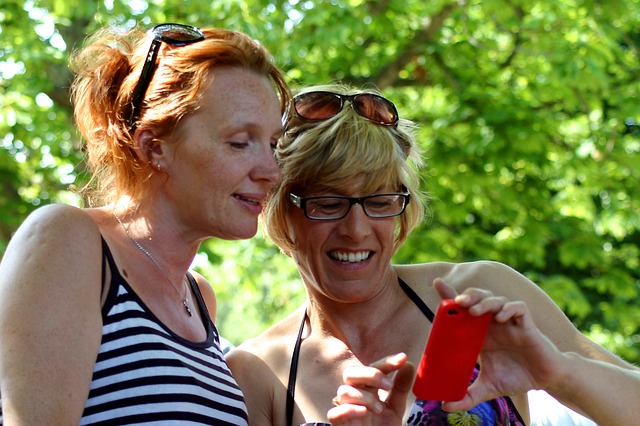 You can have the most effective marketing tool through word-of-mouth from your satisfied customers. You must give them something juicy to talk about as well as incentives for brand ambassadors. These can include a feeling of exclusivity while cultivating a vibe that will encourage people into effective reviews about your products and services.
Modernize the user website experience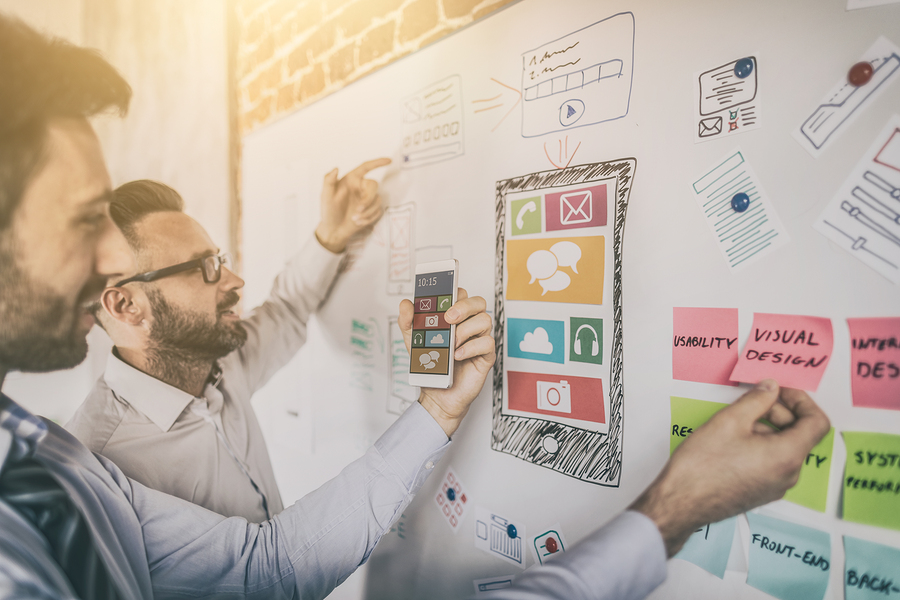 User-friendly websites are the norm now, so ensure that your users don't need to think, and going to your call to action fast and easy. All modern web layouts need to flow quickly and smoothly to make reading easier, satisfying experience. If only I could count the websites I visited and aborted in frustration.
Optimise the mobile version of your site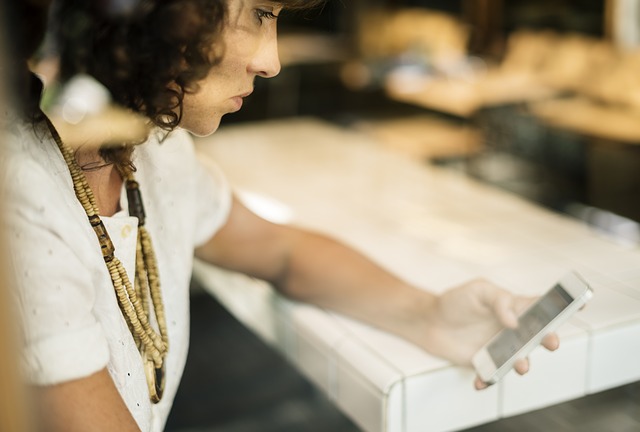 Mobile is has now become the go-to web browsing tool for most people, as it is for e-mail. However, nearly half of all small businesses still don't have a website, much less a mobile-designed one. Modern websites must adapt to other screen sizes, especially the mobile environment, it's even possible to create a separate mobile site at an affordable cost.
Focus marketing for the Generation Z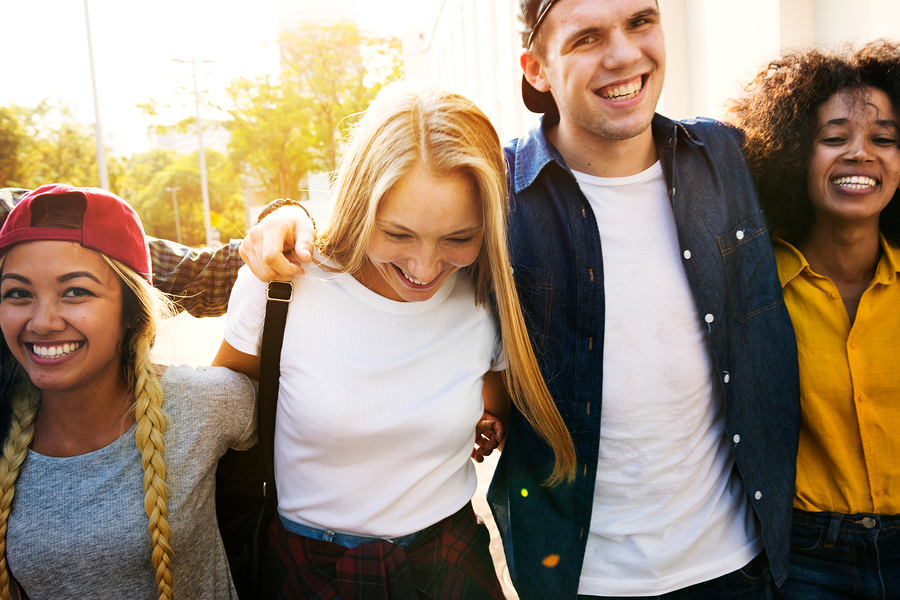 Our newest generation doesn't live their lives unplugged, and their blend of simplicity, innocence and excitement is today's marketing focus, so optimize for them, and you'll see your website become successful in the future. What you need is to start engaging, listening, and learning what makes them tick.
If you're a business who's unhappy with how fast your business is growing, then you absolutely must do something about it. Many businesses are also registered with ineffective registrars or just have a bad stroke of luck with their website. What's good is that you can transfer domain name from any registrar to a proven service provider like CrazyDomains. You can check them out now to learn more about their range of services like web design, development, and domain registration among others.
Makes sure not to try doing everything at once, and never expect to do it once and forget about it. Any business is a living entity, so treat it with ongoing full attention. Best of luck!