A good Brazilian Butt Lifts (BBL) surgeon can definitely do wonders for the shape, look, and feel of your butt. Yes, as we get older, things start to sag a little bit. This is true for men and women alike, and it definitely applies to the rear end.
Whether you were never happy with the shape of your behind, or it has started to deteriorate with age, a good BBL surgeon can really change the look of your butt and your outlook on life.
With that being said, Brazilian Butt Lifts are not for everybody. While the procedure is fast, relatively painless, and comparatively inexpensive, not everybody wants to engage in the BBL procedure. However, if you want to get that awesome BBL look without the best surgeons in the business, there are some other things you can do. Beware folks, it's all about how you eat and the exercise you engage in!
1. Exercise more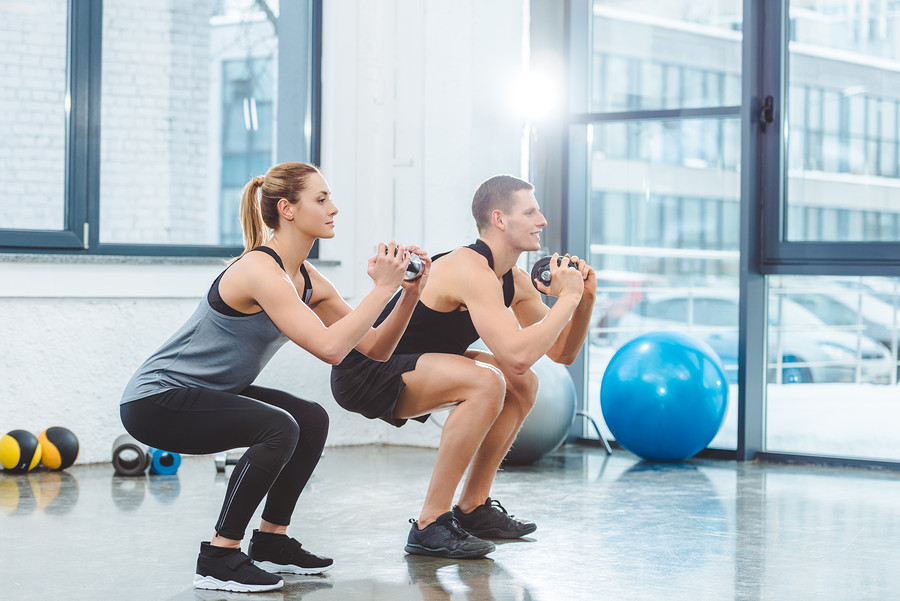 Without a doubt, the biggest cause of saggy butts across the world is a lack of motion, general laziness, and an overall unwillingness to spend 60 or even 30 minutes per day exercising.
The world as we know it is going through quiet the epidemic. A combination of unhealthy eating and a lack of exercise is causing butts to grow and sag everywhere. Sure, some people like big behinds, but only if they are juice, firm, and plump. A huge saggy rear end is not what most people want.
Yes, the best way to fix this issue fast is by going to a clinic, which features perhaps the best BBL procedural surgeons in the world. However, as we mentioned before, this is not an option for everybody.
The next best thing to get that BBL look without the surgery is to hunker down, tie up your boot straps, and get moving. You need to perform exercises which target your gluteal muscles, your hamstrings, and your various thigh muscles too. Doing squats, lunges, running, cycling, and swimming are just some of the exercises you can engage in to get that BBL look without the hassle of surgery.
2. Eating right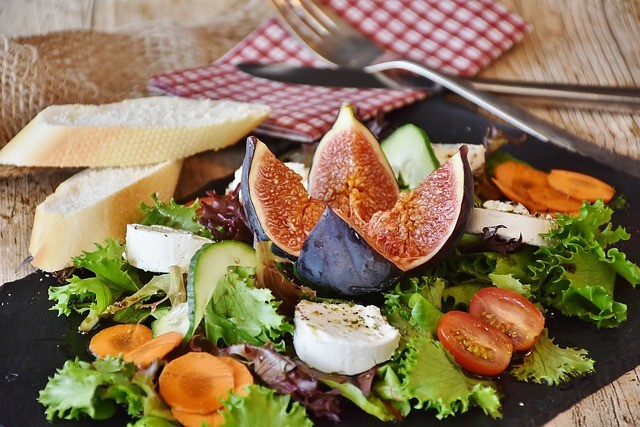 Another thing that you can do to help tighten up your butt, lift it up, and stop it from sagging, is to eat right. Yes, we all love chocolate cake, ice cream, fried foods, and red meat too.
However, as you might be aware, none of those foods will do you any favours when it comes to the look of your butt. The fact of the matter is that eating fatty, greasy, and generally unhealthy foods will cause cellulite to appear, cellulite that looks like an orange peel and sags like no tomorrow.
At the same time, eating these kinds of unhealthy foods will also slow down your metabolism, or in other words, your body will start to pack on a lot more fatty tissue. Well, if you want a big, juicy, and gorgeous booty, you need to have gluteal muscles, not a bunch of fat where your gluteal muscles should be.
Start eating more vegetables and fruits, more vitamins, less carbs, less sugars, and just stick to a generally healthy diet. No, you won't achieve the same plump buttocks by eating right as you would with a great BBL surgeon, but it's better than nothing.
Getting that BBL look without surgery – final thoughts
The bottom line is that a good BBL surgeon can make all of the difference. These guys are professional, they know what they are doing, they don't charge insane rates, and they help you achieve the look you've been dreaming of.
Yet, of course, it's not for everybody, in which case you will just have to buck up, start eating right, and get off the couch on a regular basis.