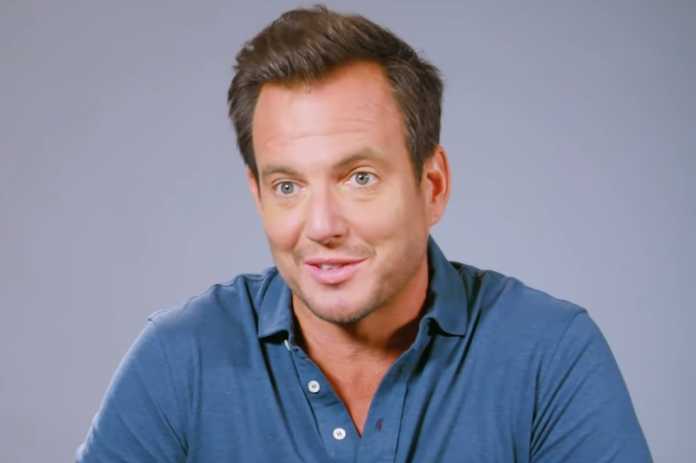 The star of "BoJack Horseman" Will Arnett admits that he's having a difficult time letting go of the recently concluded adult animated Netflix original. He also revealed that the cast of the series is still brainstorming possible iterations of it for the future.
Arnett lends his voice to the titular lead character since the show premiered back in 2014. He shared that the show's ending is a "bittersweet" experience in an interview with Variety. The Canadian-American actor was at the BBC Showcase held in Liverpool for the promotion of his upcoming BBC comedy "The First Team."
"I feel satisfied with what we did," he says about the critically acclaimed series.
He also sang praises for the show's creator Raphael Bob-Waksberg whom he describes as "an incredible writer".
He adds, "I feel fortunate I got to be a part of something like that, and ride his coattails a bit." Arnett added that he feels "very happy with the way fans have reacted to (the finale) and how the audience has grown."
The comedic actor says that he and fellow cast members Paul F. Tompkins (Mr. Peanutbutter) and Aaron Paul (Todd Chavez) held a screening of the show in Los Angeles last week. "We were like, 'What (else) can we do?' We're always doing that because it's hard to let go," he says.
"You do so many things over the course of your life and (when) you realize you're part of something that's really quite special, it's important to take a moment to recognize it. It's been a cool, weird time."

Ben is is a senior journalist and sport columnist for Best in Australia. He previously worked for the BC and other radio stations.