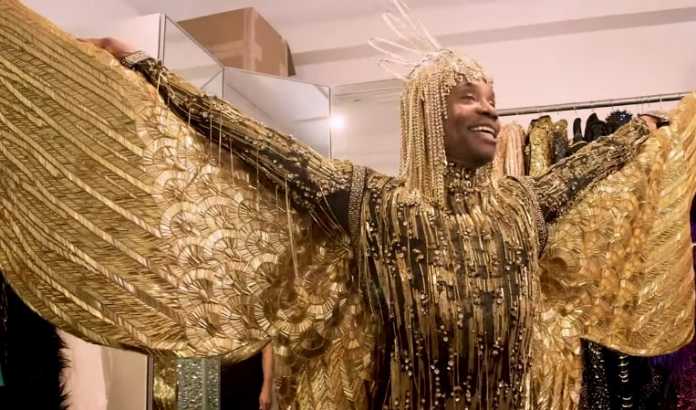 Billy Porter was reportedly in a state of disbelief when he first received the news of his Emmy nomination for Outstanding Lead Actor in a Drama Series. After all, initial disbelief is the humble reaction to finding out that you've just made history.
The actor's phenomenal performance as the no-nonsense ballroom emcee Pray Tell on the series 'Pose' from FX is without a doubt, worthy of recognition. So how did Porter react to his Emmy nom? Speaking to People last Tuesday he says: "My breath is taken away. I'm so thrilled. It's an amazing feeling."
Porter is the first openly gay black man to be nominated for the prestigious award.
"I feel really blessed to have lived long enough to see this day, to see the world transform in this way, where our story gets to be told on this level with this kind of juice behind it, Ryan Murphy behind it," Porter says. "It's really life-altering."
Porter credits right timing for his nomination. "Everything happens when it's supposed to happen," the Pittsburgh native says. "We're always right where we're supposed to be, and I would never have been ready before now."
The Tony and Grammy winner noted the difficulties of being gay in the entertainment industry where his "outness" was considered a "liability."
"I've been in this business for 30 years. My outness was always considered a liability for me and that has turned around. In my life in the business, having that flamboyant ability, very often that's where you're pigeonholed, that's where you're sort of put in a box. I'm glad to be out of that box. I'm glad that Pray Tell gets to be a really three-dimensional human being."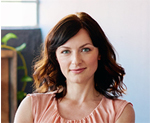 Laura is a reporter and a gossip columnist for Best in Australia. She focuses on celebrities, science and social affairs in Australia and worldwide.