While the ongoing coronavirus pandemic has had a massive impact on the functioning of weddings and funerals, Australia's handling of the virus has meant that things can hopefully return to normal as soon as possible. Many engaged couples decided to postpone their nuptials because of the social distancing requirements, since only a small number of people could attend the service and reception.
With social order hopefully returning soon, couples that decided to postpone their weddings should be on the lookout for the best wedding photography services in Australia. Thankfully, this article has researched this area, revealing the following 3 agencies.
Here are the top and best wedding photography services in Australia:
Shootime Alsaboory 🥇 – they have everything you deed for your wedding
Dan Luke Photography – more than 15 continuous years of experience
Birch and Wattle Photography – documenting love stories
#1 Shootime Alsaboory
CONTACT:
Website: www.shootime.com.au
Phone: 1300-912-933
Shootime Alsaboory is the most recommended for your wedding. Shootime Alsaboory doesn't just provide wedding photography services – they can help with all aspects of your wedding day. Whether it be decorations, floral services and catering, Shootime Alsaboory can be the provider for you. They are one of Australia's pre-eminent wedding photography providers. They provide comprehensive and polished wedding photography portfolios and packages, designed for all types of couples. Their photographers polite, engaging, professional and considerate, so you can rest assured that you won't be getting stressed throughout the day. They also use the best camera equipment to ensure that your wedding snaps are perfect in every possible way. However,
#2 Dan Luke Photography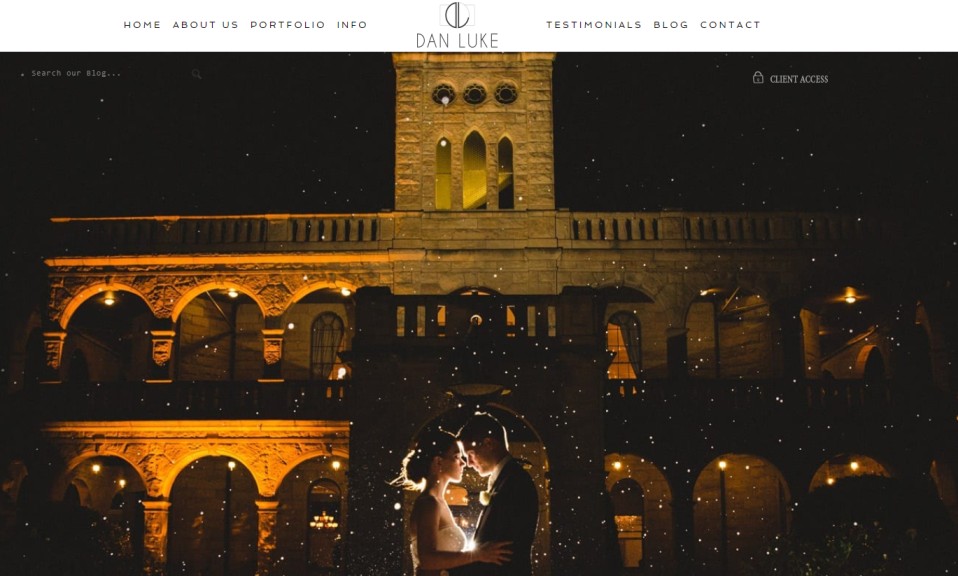 CONTACT:
Website: https://danlukephotography.com.au
Phone: 0401 194 866
Based in the heart of Sydney, Dan Luke are an award-winning photography provider. They are a proud member of the Wedding Photojournalist Association (WPJA) and the WEP (World Elite Photographers). Instead of asking your friend to take pictures, you should get in touch with an agency like Dan Luke, because they are guaranteed to provide high-quality wedding photos at a reasonable rate. No matter how large or small your wedding might be, Dan Luke can offer a package that is specifically tailored to your needs and wants. In addition, Dan Luke is highly regarded for their commitment to international weddings, meaning they are more than happy to travel overseas if you want a foreign, destination wedding!
#3 Birch and Wattle Photography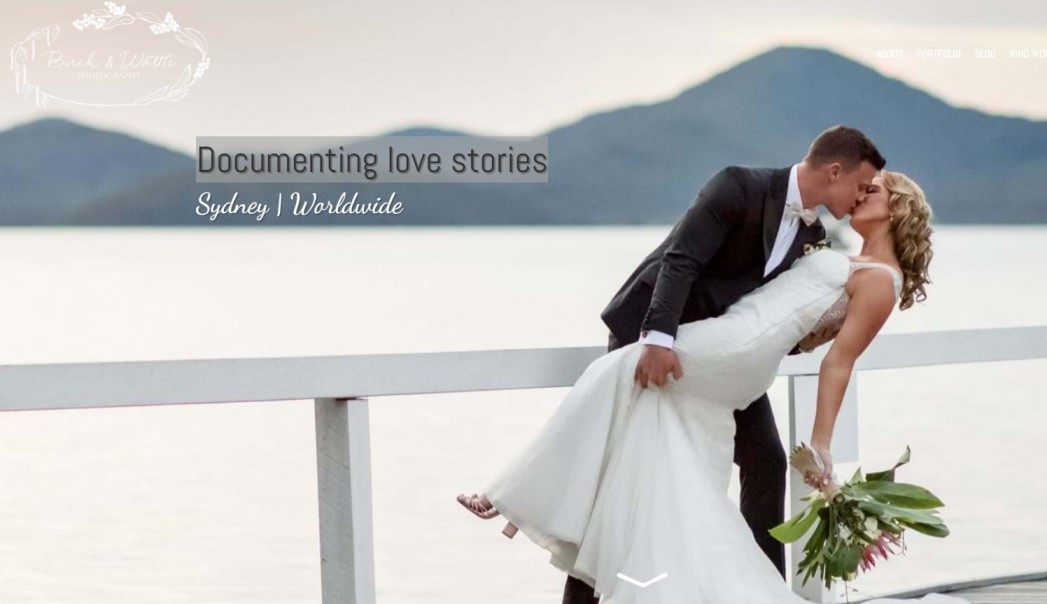 CONTACT:
Website: www.birchandwattle.com
Phone: 0468 516 216
Founded by Pavel and Yana, Birch and Wattle Photography is a boutique photography studio. They love celebrating the beauty of love and connection, which is why they specialise in wedding photography services. However, they also offer services in editorial and portrait photography. Nonetheless, capturing those precious moments at the beginning of a marriage remain their primary professional focus. They have assisted with the photography needs of over 400 different weddings, meaning they are highly experienced and skilled. Because of this experience, you can trust their flexibility and ability to get their job done on the day.
Conclusion
At the end of the day, there are many different components to a wedding. Whether it be music, catering or the seating arrangements, none of this really means anything unless you have a high-quality wedding photography to capture all those special moments. While the catering of the day or the music of the night lasts for a few moments, your wedding photos last a lifetime. It's a decision you should never rush!