Sydney, one of Australia's most beautiful cities, is filled with entertainment for all ages. But people still seem to flock to the same spot. The docks and Opera House! If you want to be a savvy tourist and explore some more intimate parts of the city and experience the Sydney culture first hand, here are 5 things you NEED to do in Sydney this Spring.
Sydney Fringe Festival
Sydney's Fringe Festival is back in 2017 for its 8th year running and it's going to be a blast! Each year, the Fringe Festival digs deep to find and show the world the creative heart of the city. The curators invite YOU, yes YOU, to join them in exploring undiscovered parts of the city, a new scene or an underground bar, and discover the wonderful creative offerings the artists prepare all year-round.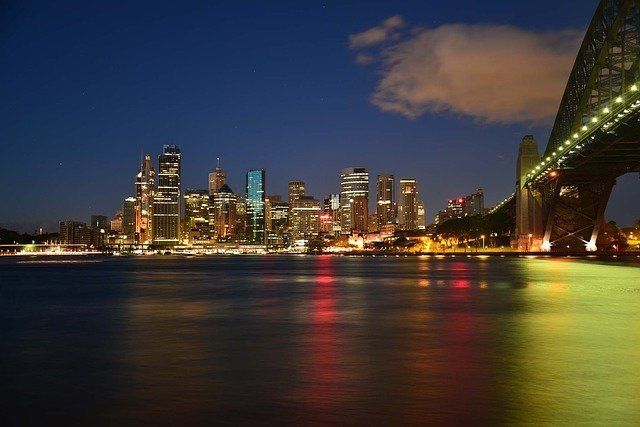 With so many artists ready to entertain you, how could you be bored? Tickets to each event can be bought through the Sydney Fringe Festival website for as cheap as $20. Don't miss out on this year's feature events, such as Undertaking, an interactive production by the critically acclaimed Mongrel Mouth Company. Get your tickets and get moving!
When: Sept. 1st – 30th
Time: See website
Where: Various venues across Sydney
Website: www.sydneyfringe.com
Cost:  Free
Festival of the Winds
Think you're too old for Kites? Not in Sydney you aren't! The Festival of Winds is an amazing event that sees countless kite flyers show off their spectacular creations above the sands of Bondi Beach.
As if that wasn't incentive enough to get involved; when you've seen enough of the kites, you can head over to the main stage for live performances or cheat on the diet with the beautiful range of food on offer at the stalls.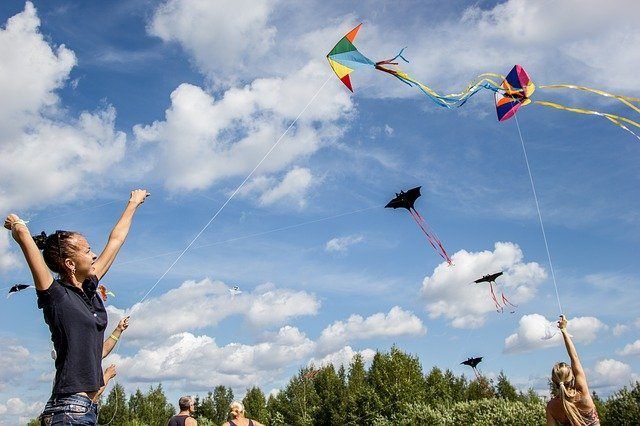 When: Sept. 11th
Time: 11am – 4pm
Where: Bondi Beach
Website: www.waverley.nsw.gov.au
Cost: Free
Spring Night Market at Carriageworks
Get stuck into the very best of food and wine that Sydney and regional NSW has to offer with the anticipated return of the Spring Night Market at Carriageworks. There is an amazing range to select from over 50 stallholders.
Curated by the Creative Director of the Carriageworks Farmers Markets, Mike McEnearney, the market is set to be a relaxing, immersive experience for anyone who classifies his or herself as a bit of an "aficionado" when it comes to wine and dine, or simply all the food lovers out there looking for a treat.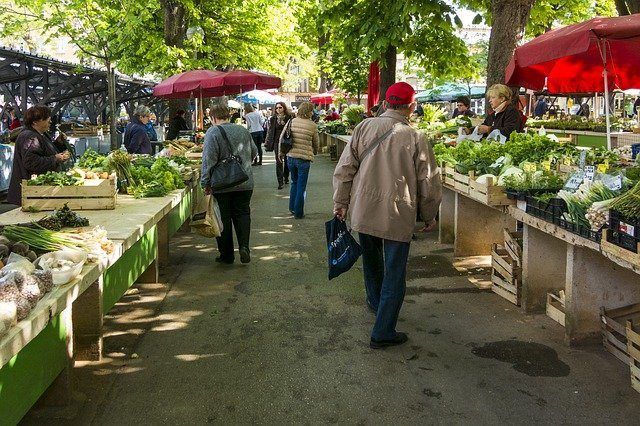 When: Sept. 3rd
Time: 5pm – 10pm
Where: Carriageworks, Eveleigh
Website: www.carriageworks.com.au
Cost: Free
Craft Beer Week
Need to settle down for a cold one after a long week of exploring Sydney's many wonders? Or maybe you simply love beer and want to indulge in something a little different? Well look no further, Sydney's Craft Beer Week has got your Aussie taste buds' back!
You'll find over 100 events across more than 75 venues, all dedicated to Australia's favourite beverage. Taste a range of new and unique brews, join in some beer-fuelled feasts, meet special international guests and even attend a class or two, during this jam-packed week of alcoholic indulgence. Remember to drink responsibly!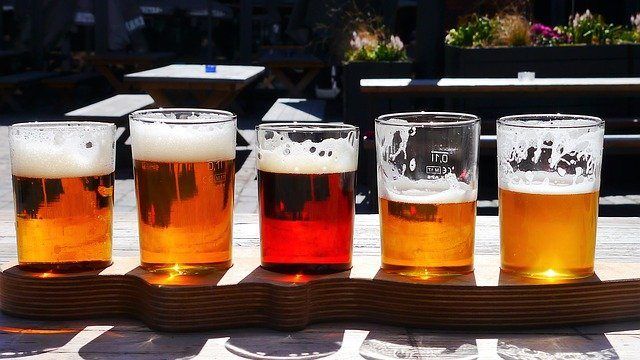 When: Oct. 21st – 30th 
Time: See website
Where: Over 75 venues around Sydney
Website: www.sydneybeerweek.com.au
Cost: Free
Ghost Tours
Last, but not least – ghost tours! These aren't really subject to spring and you can go on a ghost tour all year round, but spring is said to be the best time to do it. Sydney has a massive range of ghost tours on offer that promise to take you through the streets for one creepy night exploring the dark history of Sydney's underworld at night.
From tours of old abandoned buildings, to the untraversed corners of the city's more sinister parts, there are a multitude of tours to select from. Ages that are allowed on each tour are generally 12+, so you may have to leave the kids behind for this one!
But why should that stop you from checking out some old legends and scaring yourself before you head back to your bed? Some strange things have been seen on Sydney's ghost tours, so keep your eyes peeled. You never know what lurks the streets at night.
Sydney is a vast city, filled with many unique things to explore; some beautiful, some awe inspiring, some creepy and sinister, but all wonderful. If you have the chance, you definitely need to get down to Sydney this spring for a whole world of wonderful events to take part in.
From the people, to the architecture, to the events and activities at your disposal, there won't be a single day where the kiddies are saying "I'm bored". Hopefully, with this list, you'll find more interest in this spectacular city and not just wonder around the Opera House pondering what you could possibly do next.