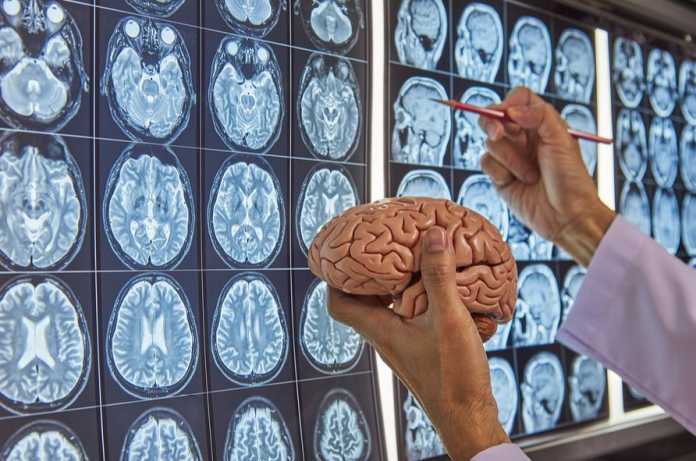 Below is a list of the top and leading Neurosurgeons in Canberra. To help you find the best neurosurgeons located near you in Canberra, we put together our own list based on this rating points list.
Canberra's Best Neurosurgeons:
The top rated neurosurgeons who specializes in disorders of the central and peripheral nervous system are:
Dr Peter Mews
Dr John W Fuller
Dr Justin Pik
Dr Peter Mews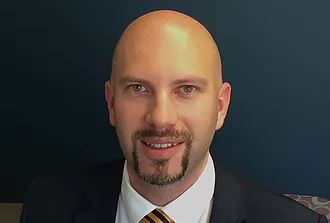 Dr Peter Mews is an Australian-born and Australasian-trained neurosurgeon. He has made Canberra his home since 2013, but has a long affiliation with the Capital region having lived and worked here from 2003-2005 and in 2009. Dr Mews grew up in regional NSW, and attended Wagga Wagga High School where he was Dux of School in 1994. His undergraduate studies took him to Sydney where he completed a combined BA, MBBS degree at the University of NSW in 2002. During his undergraduate career, Dr Mews started his medical research interest with a BSc(Med)Hons degree in Pathology. Dr Mews relocated to Canberra in year 2003 for his medical internship, and worked at The Canberra Hospital until year 2005 when he was selected to commence Neurosurgical training. Dr Mews commenced this training in 2006 in Auckland NZ, at the Auckland City Hospital and Starship Children's Hospital. Whilst in Auckland Dr Mews furthered his research with a Master's degree in Medical Science, investigating the cell biology of meningioma at the Auckland Cancer Society Research Centre. It was whilst living in Auckland that he met his wife Victoria, with whom he has 3 beautiful children.
Products/Services:
Movement Disorders, Cerebrovascular and Endovascular Surgery, Skull Base and Pituitary Surgery, Spinal Disorders
Location:
Address: Suite 15 Level 5 National Capital Private Hospital, Cnr Gilmore Cr and Hospital Rd, Garran ACT 2605
Phone: (02) 6260 4680
Website: www.capitalneurosurgery.com.au
Review:
"Dr Mews and team at Capital Neurosurgery worked closely to completely remove my brain tumour in 2019. I was most impressed by Dr Mews, especially his care, knowledge and attention to detail. Dr Mews' and his office were always responsive and I felt at ease whenever I was with Dr Mews. I am grateful to Dr Mews and team for their attention, skills and experience; and I look forward to a full recovery."-Bern RDS
Dr John W Fuller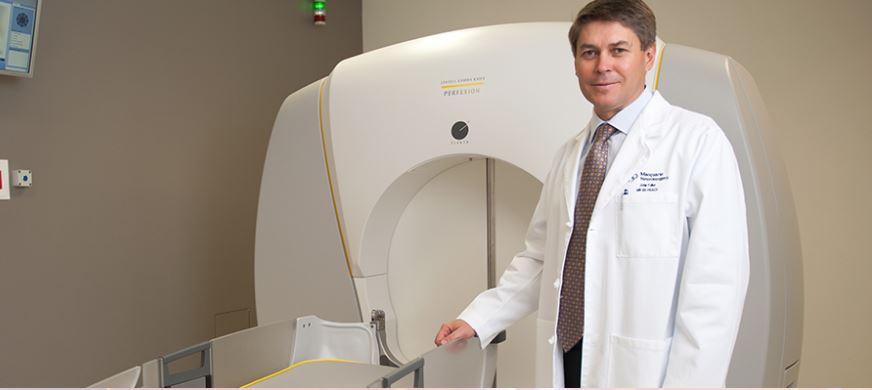 Dr John W Fuller graduated from the University of New South Wales in 1987. He undertook his neurosurgical training in Sydney at the Prince of Wales, Sydney Children's and Prince Alfred Hospitals. Associate Professor Fuller has been training in Canberra since obtaining his RACS Fellowship in Neurosurgery in 1996, managing all aspects of cerebral, spinal and peripheral nerve surgery. He has a particular interest in neuro-oncology and spinal surgery. A strong participation with neurosurgical education has been maintained by his position on the RACS Board of Neurosurgery and Neurosurgical Society of Australasia for the past 10 years. He has been directly involved with the neurosurgical training of the Royal Australasian College of Surgeons as a consultant and medical teaching through postgraduate medical schools the University of Sydney and subsequently the Australian National University.
Products/Services:
Neurological Surgery, Rehabilitation of Disorders, Brain Nervous System, Spinal Cord, Peripheral Nerves, Extra-Cranial Cerebrovascular System, Gamma Knife, Cerebral Metastases, Acoustic Neuroma, Pituitary Tumours, Complex Surgery, Brian Tumour, Brain Trauma Surgery & Molecular Neuro Surgery
Location:
Address: Suite 16 Level 5 National Capital Private Hospital, Cnr Gilmore Crescent & Hospital Road, Garran ACT 2605
Phone: (02) 6282 7399
Website: www.johnfuller.com.au
Review:
"Very grateful for people like you with strong ethical values and kind hearts. Thank you for today. I appreciate your help very much."-David Donaldson
Dr Justin Pik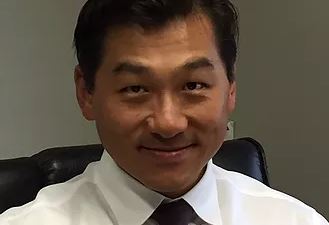 Dr Justin Pik studied medicine at The University of Sydney and graduated with Honours. He was then welcomed onto the Australasian Neurosurgical training program at a very young age and undertook his accredited practice in several hospitals across Australia, New Zealand and Canada. Dr Pik attained his Fellowship of the Royal Australasian College of Surgeons in 2000 and then undertook advanced practices in complex spine surgery at Toronto Western Hospital, Canada, in year 2001. After completion he and his family relocated to Canberra in year 2002 where he established ACT NeuroSpine Clinic. Dr Pik is committed to providing high quality neurosurgical service that is appropriate to the patients' needs. Brain surgery is accomplished using image guidance technology and microsurgical techniques that minimise the invasiveness of the surgical procedure.
Products/Services:
Degenerative Spinal Disorders, Complex Spinal Surgery, Spine Tumours, Brain Tumours, Carpal Tunnel and Peripheral Nerve Surgery, Traumatic Spinal Injuries
Location:
Address: Suite 15 Level 5 National Capital Private Hospital, Cnr Gilmore Cr and Hospital Rd, Garran ACT 2605
Phone: (02) 6260 4680
Website: www.capitalneurosurgery.com.au
Review:
"Dr Pik was upfront, respectful, empathetic and very professional. His interpersonal skills were excellent and he appears to be very knowledgeable."-Timothy Carter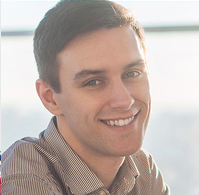 Jeffrey is an editor at Best in Australia, he does research and analyses about businesses in Australia. He covers topics and news related to start-ups and other businesses.