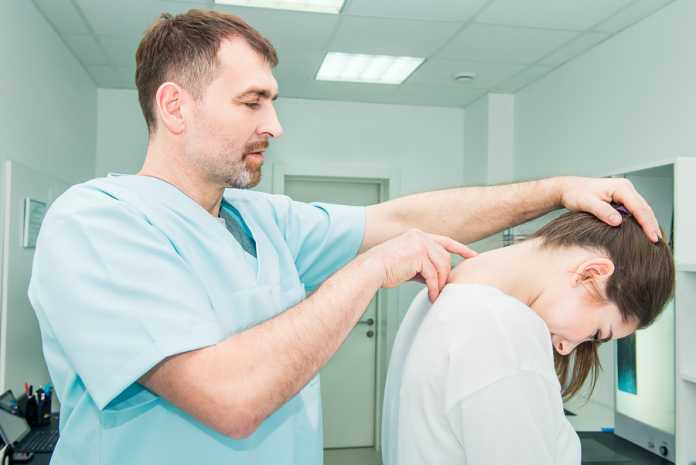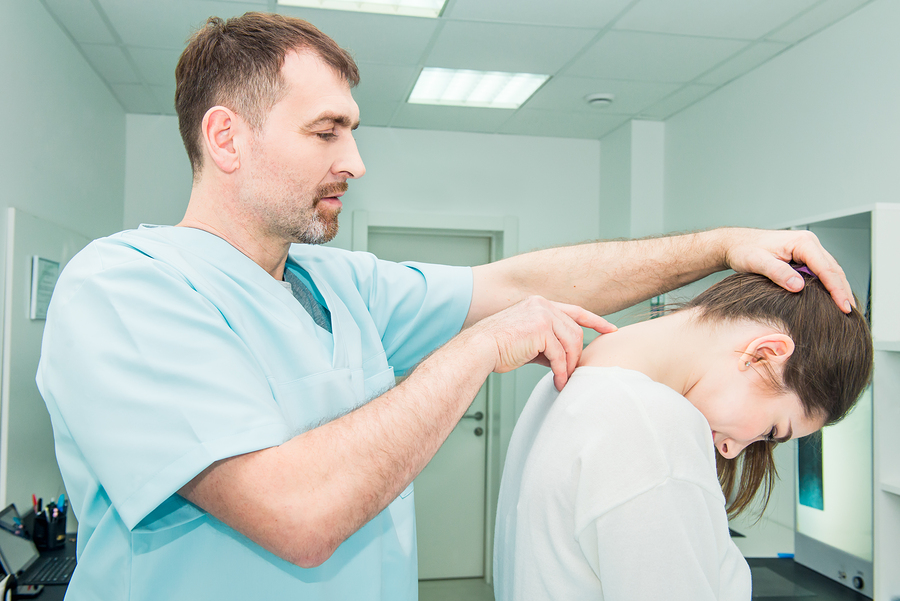 Below is a list of the top and leading Neurologists – doctors in Sydney. To help you find the best Neurologists located nearest you in Sydney, we put together our own list based on this priority points, reviews, reputation, costs and trust.
This article is updated every 3-4 months.
Sydney's Best Neurologists:
Here are the top Neurologists based in Sydney:
Dr Kishore Kumar – Sydney North Neurology and Neurophysiology
Dr Daniel Wardman – Randwick Neurology
Dr Neil Simon – Northern Beaches Neurology
Are you one of them? Let us create a full business page, click here.
If you are a Neurologist or you know other Neurologists or clinics in Sydney that should be on this list, please submit your details here and we will review your submission.
Sydney North Neurology and Neurophysiology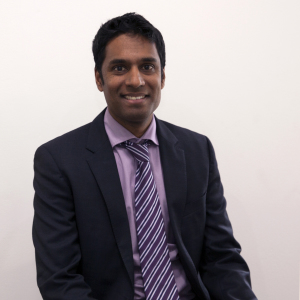 Dr Kishore Kumar's specialties are: General neurology, Parkinson disease, dystonia, inherited neurological disorders.
Dr Kishore Kumar completed his medical degree at the University of Adelaide, and attained accreditation in Neurology from the Royal Australasian College of Physicians. He undertook a Neuromuscular Fellowship at the Royal North Shore Hospital and was trained in neurogenetics, nerve conduction studies and electromyography.
He was awarded the P.K. Thomas Clinical Fellowship to the Royal Free Hospital, London, United Kingdom, by the Australian and New Zealand Association of Neurologists. He undertook his PhD studies with Professor Carolyn Sue (Kolling Institute of Medical Research) and Professor Christine Klein (Luebeck University, Germany). He has over 25 journal publications, and is first author of a book entitled 'Neurogenetics' from the 'What Do I Do Now' series (Oxford University Press).
He has presented at many national and international meetings. He is an invited reviewer for several international journals, and on the editorial board of the journal Movement Disorders. Dr Kumar is continuing his research as a NHMRC Early Career Fellow, and has been appointed a staff specialist at the Royal North Shore Hospital. In addition to his teaching and research interests, he is interested in seeing patients with a broad range of neurological conditions.
Products/Services:
General Neurology, Parkinson Disease, Chronic Daily Headache, Dystonia, Inherited Neurological Disorders, Neurogenetics, Movement Disorders, Chronic Migraine, Neuromuscular & Excessive Sweating, Focal Hyperhidrosis
LOCATION:
Address: c1/210 Willoughby Rd, St Leonards NSW 2065, Australia
Phone: (02) 8287 1900
Website: www.sydneynorthneurology.com.au
REVIEWS:
"Excellent service, friendly staff. Highly recommend this professional outfit." – Dan
Randwick Neurology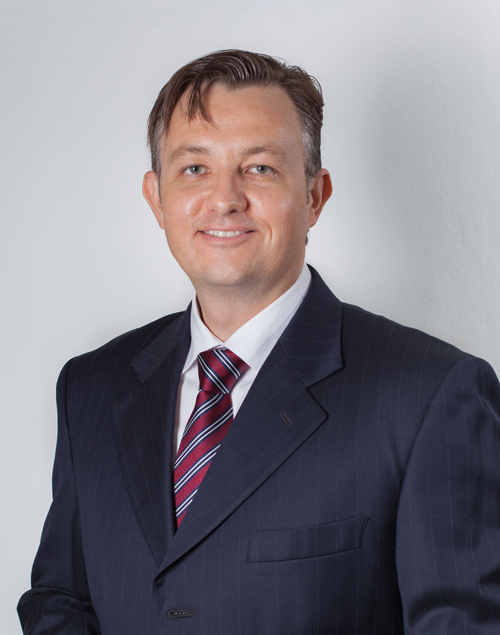 Dr Daniel Wardman is a neurologist and neurophysiologist who has worked in the South Eastern Sydney area for several years. He graduated MBBS (Hons) at the University of Sydney in 2006 after winning a number of awards including the Dr HG Chapman prize for the best honours thesis in physiology as well as completing an elective term at the University of Oxford in Neurology and Neurosurgery.
Dr Wardman also has extensive research experience having completed both B.Med.Sc. (Hons) and Doctor of Philosophy (PhD – UNSW) in hearing and balance function. He was awarded FRACP in Neurology in 2012 after completing three years of specialist training at St George and Prince of Wales Hospitals.
Dr Wardman has completed a year of subspeciality training in neurophysiology (nerve conduction studies, electromyography (EMG) and electroencephalography (EEG) and has experience in Neuro-otology (dizziness and balance disorders).
In addition to honorary visiting medical officer (VMO) appointments at Prince of Wales public and private hospitals, Dr Wardman is a part time staff specialist neurologist at Liverpool Hospital. He enjoys being involved in research as well as teaching the next generation of doctors.
Products/Services:
General Neurology, Parkinson's Disease, Dizziness, Tremor, Transient Ischaemic Attacks, Seizures, Epilepsy, Stroke, Movement Disorders, Headache, Nerve, Muscle Problems, Ulnar Neuropathy, Multiple Sclerosis, Nerve Root Compression, Hemifacial Spasm & Blepharospasm, Chronic Migraine Headache
LOCATION:
Address: 6 Clara St, Randwick NSW 2031, Australia
Phone: (02) 9119 8040
Website: www.randwick-neurology.com.au
REVIEWS:
"I saw Dr Wardman recently and found him to be a very experienced and nice neurologist. Unlike other specialists he really takes the time to listen and assess you properly. He gave a very informative and thorough explanation for management of my condition." – Alita McCann
Northern Beaches Neurology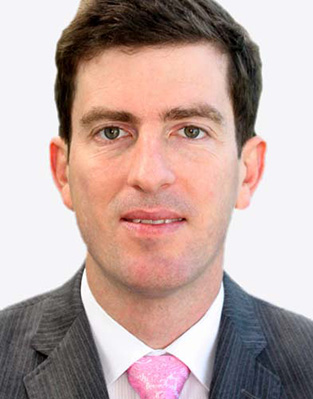 Dr Neil Simon graduated from Medicine with Honours at the University of New South Wales. He completed neurology training in Sydney, followed by a Clinical Neurophysiology Fellowship at the Institute of Neurological Sciences, Prince of Wales Hospital.Dr Simon gained further subspecialty expertise in the United States, where he undertook a Clinical Neurophysiology and Neuromuscular Medicine Fellowship at the University of California, San Francisco (UCSF). His PhD studies explored novel approaches to measure nerve injury in motor neurone disease and peripheral nerve trauma.
Dr Simon has an interest in all general neurological presentations, such as headache, stroke, epilepsy, dementia, tremor and Parkinson's Disease. He has a subspecialty focus on disorders of nerve and muscle, including nerve injury and entrapment, neuropathy, myopathy and neurodegenerative disease. Dr Simon has expertise in clinical neurophysiology testing and nerve and muscle ultrasound, which are used to diagnose nerve and muscle damage. Dr Simon performs a range of therapeutic procedures including botulinum toxin injections for migraine, movement disorders and spasticity, and nerve blocks.
Dr Simon has an ongoing involvement in clinical research, focusing on developing imaging and clinical neurophysiology techniques to better measure nerve and muscle injury.
Products/Services:
General Neurology, Clinical Neurophysiology, Botulinum Toxin Injections, Headache, Nerve Block, Movement Disorders and Spasticity, Migraine, Stroke, Entrapment, Epilepsy, Dementia, Myopathy & Neurodegenerative Disease, Tremor, Parkinson's Disease, Neuropathy
LOCATION:
Address: Dee Why Grand Commercial Tower, 4101/834 Pittwater Rd, Dee Why NSW 2099, Australia
Phone: (02) 9982 2270
Website: www.nbneuro.com.au
REVIEWS:
"Probably one of best nuerologist around. He shows a lot of empathy and understands the situation of his clients. Very highly rated" – R Shrestha

Executive Editor at Best in Australia. Mike has spent over a decade covering news related to business leaders and entrepreneurs around Australia and across the world. You can contact Mike here.