With costs consistently escalating for families for their day-to-day living, monitoring the fluctuations with energy companies can be incredibly time consuming. What makes this scenario more frustrating is that there is a good chance you are paying more on the monthly bill than is necessary.
Therefore you could be handing over hard earned money to organisations that are overcharging for a service that should be running far more efficiently. Old appliances in your house could also be causing your power bill to go through the roof.
It is important to update your appliances with an energy saving feature when the time is appropriate. Appliances like refrigerators can help you save a lot of money in the long run when it comes to your energy bill.
There are a couple of indicators that must be considered when looking over the plan with your current energy provider.
Fees – are you being charged more for using credit cards or having the bill sent by mail? Are late fees also handed out readily or is there flexibility?
Contract – how long have you signed on for and what options did the provider give you?
Combined deals – those that have access to a mains gas line might have the opportunity to tie their electricity and gas to the same provider, eliminating the added costs and logistical hassle of juggling two different retailers at once.
Rate per kWh – what exactly is your fixed supply charge? This is the central question that needs to be asked. Every retailer varies on their pricing structure to offer a number of different outcomes depending on your geographic location in Australia.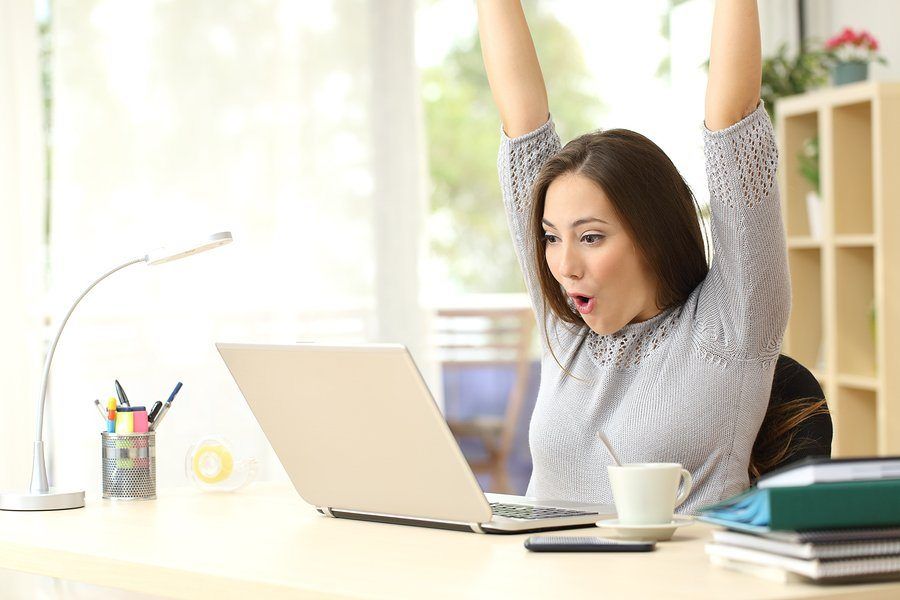 Top Rated Providers in NSW
Energy Australia
20% Green Power with zero added cost to new customers
14% Flexi Saver to allow variable rate on the contract
12% Anytime Saver on late paid bills for the first 12 months of use
Expected annual cost $2,555.19
Origin Energy
More comprehensive customer service and online self-service than their competitors
19% Origin Maximiser for first year customers to discount on the original bill
15% Origin Saver that offers a variable rate plan
Expected annual cost $2,489.65
Red Energy
2016 winner of Canstar Blue's Most Satisfied Customers with 5/5 stars
10% pay on time discount over entire duration of bill
$1500 in discounts using Red Energy Rewards
No fixed contract term with e-billing and a cooling off period available
Top Rated Providers in QLD
AGL
175 years of existence in the market
New customers score $25-50 credit for online sign up
12% discount set and forget plan to give a variable rate on direct debit for up to 12 months
Expected annual cost $2,133.12
Energy Australia
20% discount for green power with zero added cost to new customers
18% discount for flexi saver to allow variable rate on the contract
8% discount for anytime saver on late paid bills for the first 12 months of use
Expected annual cost $2,117.70
Ergon Energy
97% State-based with QLD Government ownership
5/5 stars from Canstar Blue for customer service and bill clarity
Tariff 11 Residential provides a flate rate of usage over the day and night
Clean Energy Program with quarter purchase options ranging from $12 to $30, $60, $90 and $120
Top Rated Providers in VIC
Powershop
Canstar Blue's Most Satisfied Customers in Victoria over 2015 and 2016
$75 free power once signed up as a user
Various packs available from Special to Future, GreenPower and Top-up
Online shop allows customer to switch deals without any additional fees or charges
Lumo Energy
30% off total electricity bill if paid on or before the selected date
Additional savings accessible to Lumo Advantage Premium users (only for eligible VIC residential customers)
Momentum Energy
$50 online signup bonus
No exit fees or credit card fees
100% Australian owned and operate
Where Best to Compare Deals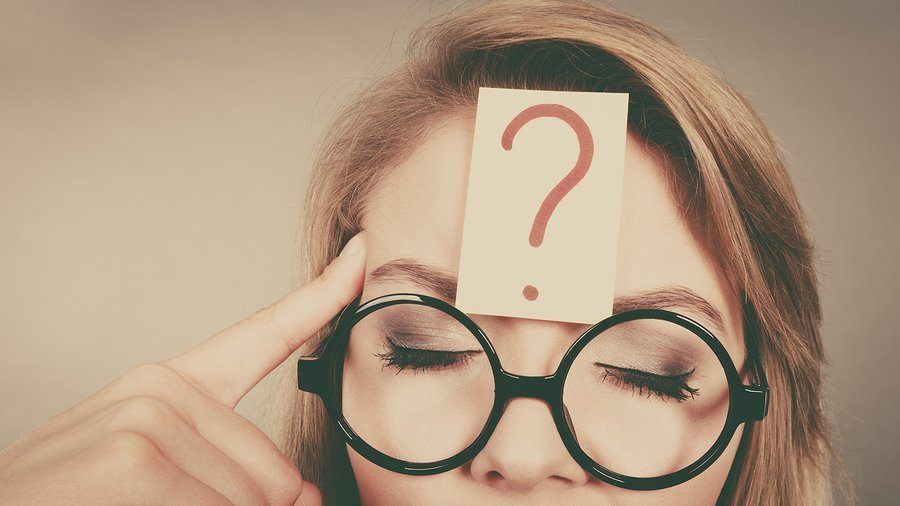 The good news is that every listed energy company has to make their rates public so citizens are informed when they make their decision.
There are a few select independent watchdogs in the market that can decipher the greatest deal that takes into account your location, pricing range and specific requirements:
Electricity Wizard
Canstar Blue
iSelect
Energy Watch
Mozo
Energy Made Easy
Compare The Market