Australia is a country that is known for having a relaxed lifestyle, good weather, and beautiful landscapes. It is the perfect place to go on a holiday or start a new life. With so much going for it, this country has attracted many singles from all over the world to live here.
In a recent study conducted by a popular Australian dating site, it was revealed that certain cities have proven to be better for singles than others. Here are the seven best cities in Australia for singles.
Sydney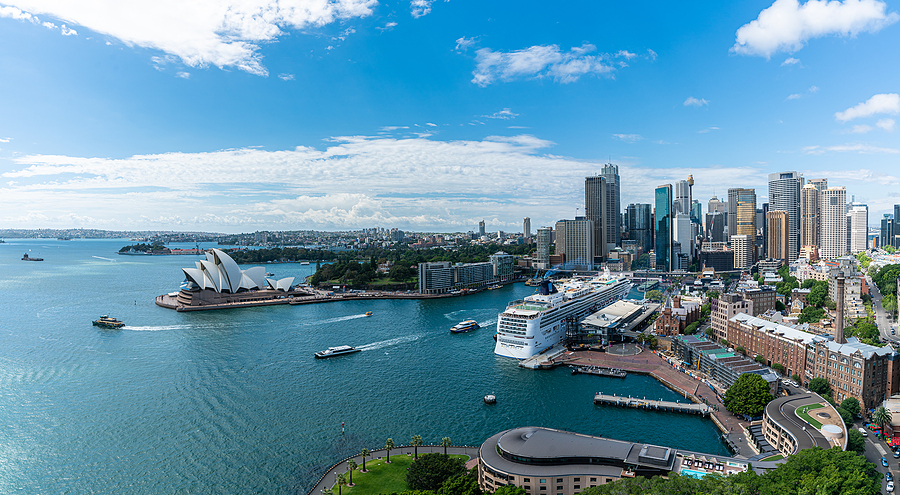 Sydney is often referred to as Australia's "big city". It is one of the most populous cities in the country, with about 4 million people calling it home. The metropolitan area is even more populated than that with about 5 million residents living there. Sydney is the business and financial center of Australia, so it attracts a lot of career-oriented singles.
Because of its large population, this city is very diverse with a rich culture. A lot of different events are held here which makes it a popular place for anyone who wants to socialize or meet new people. Because there are a lot of single locals as well as expats in Sydney, going out at night can yield you a lot of potential dates!
Perth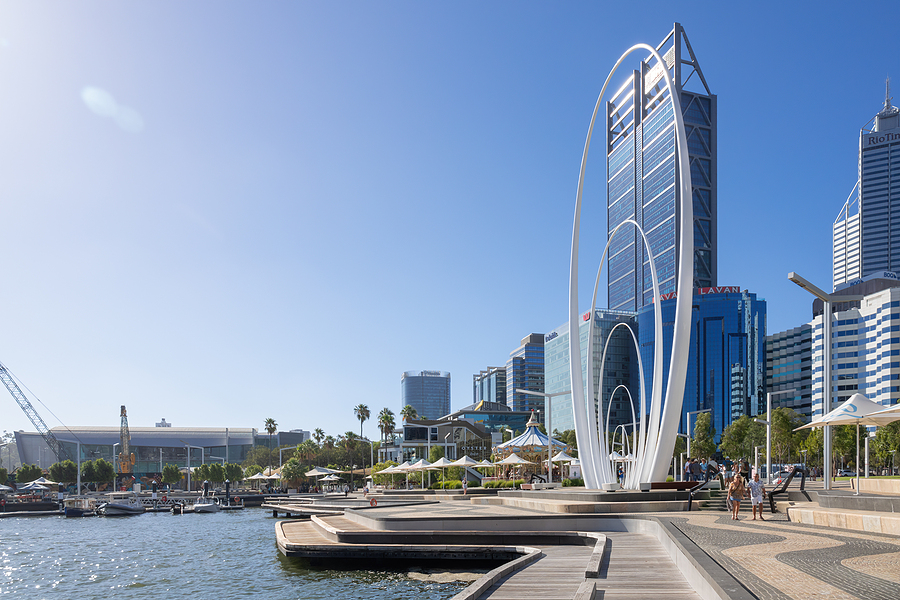 Perth is another one of Australia's most populated cities. In fact, it has been recognized as one of the world's most livable cities because it has good weather conditions and plenty to do around town. It is right on the coast, making it easy to go surfing, swimming, and sunbathing whenever you feel like it.
Compared to the other cities in Australia, Perth has a smaller population which means that there are fewer singles here than in other places. However, what it lacks in numbers it makes up for in quality. If you're looking for a partner with similar interests or aspirations, then this might just be the place for you!
Brisbane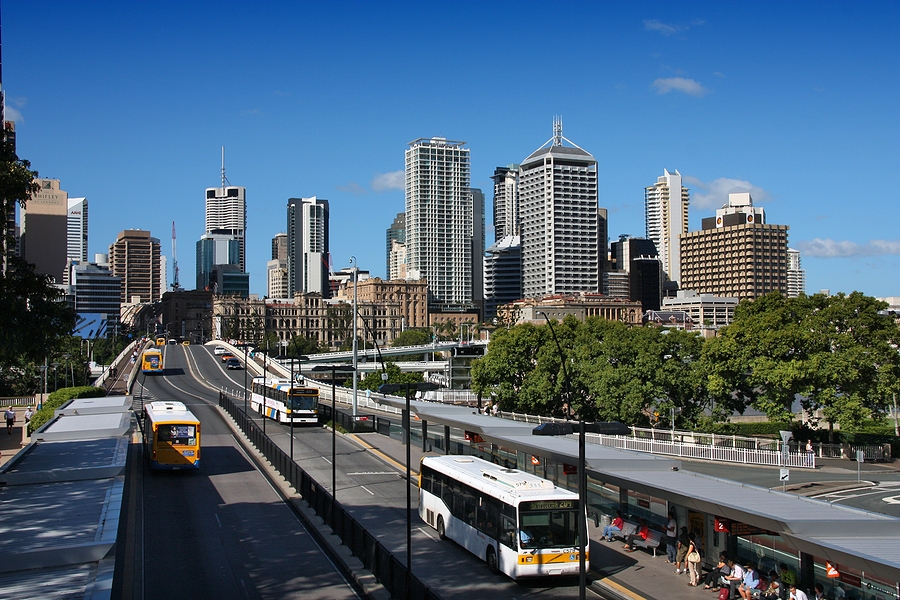 Brisbane is considered one of Australia's most popular tourist destinations because of its beautiful architecture and friendly locals. It also serves as the capital city of Queensland so a lot of young professionals live here. Single people will find plenty of opportunities to mingle with locals or accompany them on outdoor activities such as going camping, hiking, or fishing.
Brisbane has a large population, but it is still considered one of the smaller cities in Australia. Most people are laid back which makes it easy to strike up conversations with other singles during an event or even just out at night!
Canberra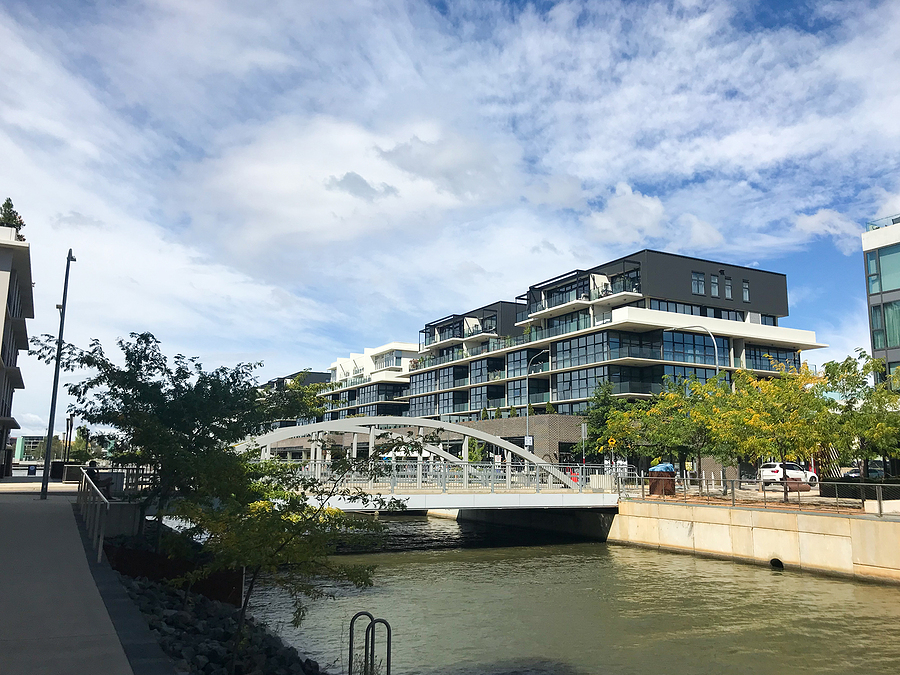 Canberra may be small compared to other Australian cities, but its high quality of life makes up for that. It's home to many politicians and international diplomats so there are always interesting events happening around town that one can attend as a single person. It also has beautiful architecture and buildings, making it perfect for sightseeing all year round.
Because Canberra is not as populated as other major cities in Australia, you might have trouble finding romance here if you don't know where to look. Make sure that you take the time out of your day to meet people at any possible opportunity because it could help you find someone special!
Melbourne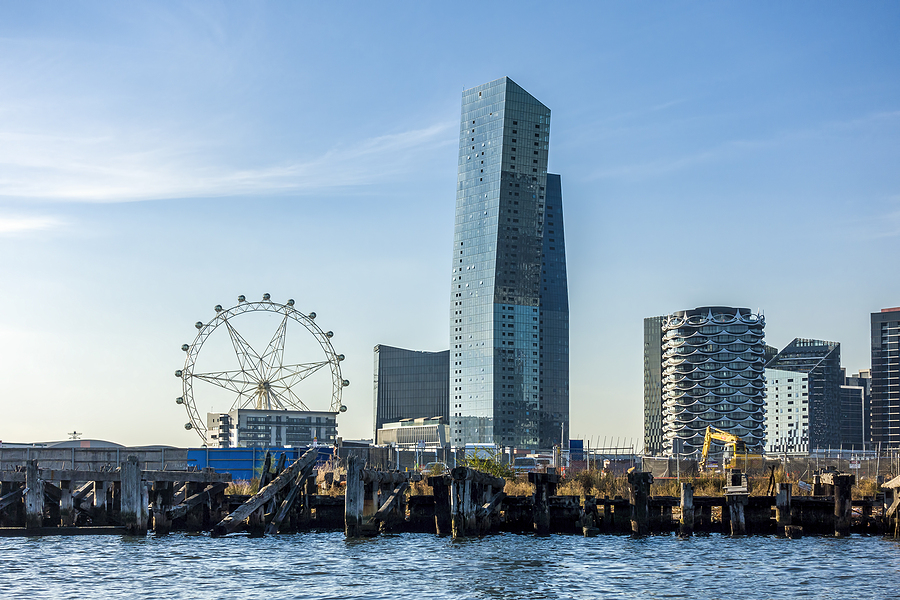 Considered Australia's cultural capital, Melbourne is a very popular tourist destination. It's also a major economic center so expats often come here to work or start their own business. Because this city attracts a lot of young, single professionals, going out at night is a lot easier and more fun when you don't have to worry about meeting new people.
The downside with dating in Melbourne is that there are a lot of beautiful women who know how to have fun! This may sound great on paper, but not all men can handle being around such attractive ladies constantly. If you're tired of running into women who are more interested in their looks than personality, then you might want to check out Sydney instead or even search for partners on a sugar baby website.
Adelaide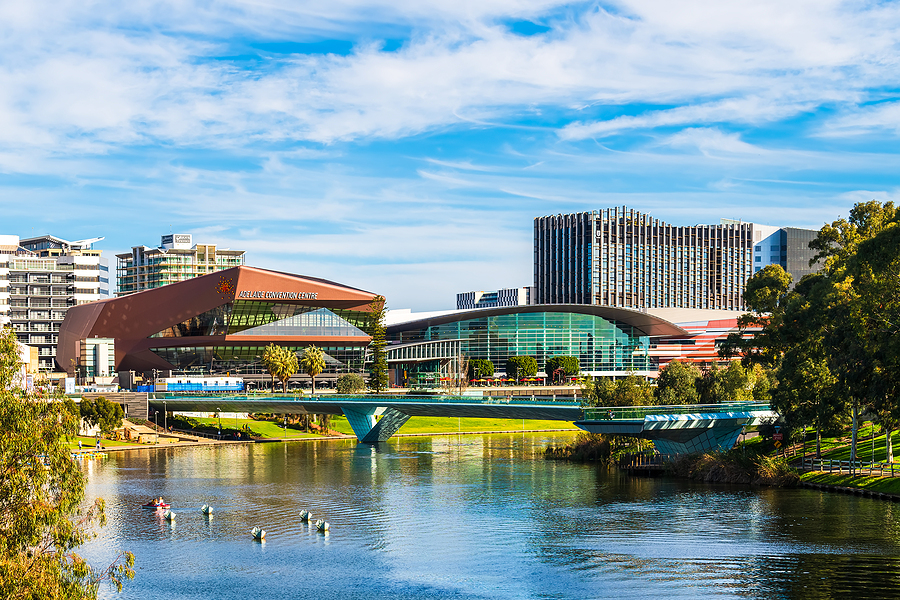 Adelaide is the capital city of South Australia which means that it also has a large population. A lot of people here tend to be career-oriented so they like spending their free time socializing with other singles or trying new things at different events. The city itself has beautiful buildings and monuments that make for great photo opportunities; however, if you're looking for something more casual, your best bet would be to head down south to one of the many beaches near Adelaide like Glenelg Beach.
There aren't really any negatives for dating in Adelaide because there's always something going on around town. You can meet locals or expats who are here for work so there's bound to be someone willing to go on a date with you!
Newcastle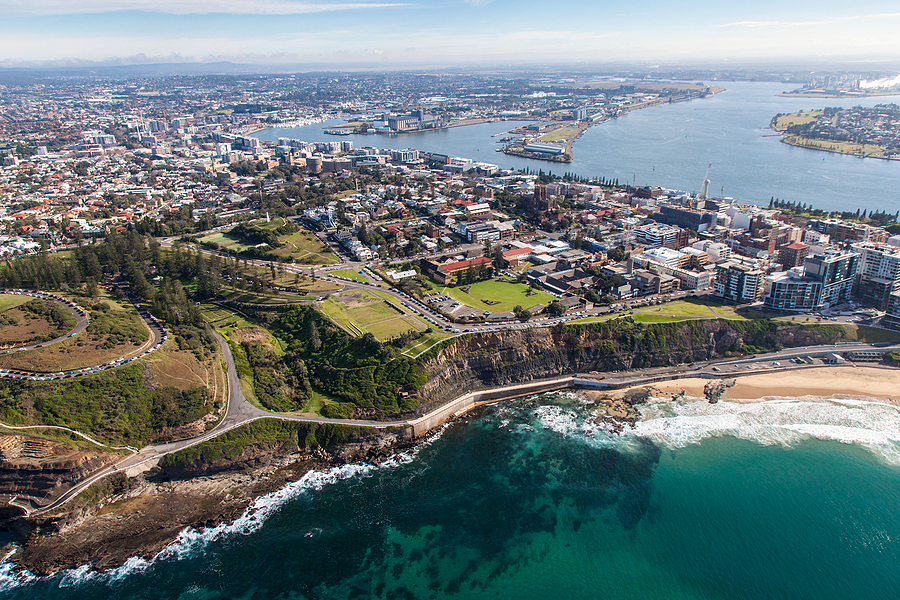 Newcastle is also a popular tourist destination and home to many people working in the entertainment industry. Because of this, there are always events happening around town that singles can enjoy. You can find out what's going on through Newcastle social media or by simply asking other locals to see if they know any upcoming parties or gatherings happening around town.
Compared to most cities in Australia, Newcastle has a small population which means that there aren't as many singles here. However, those who want an intimate date with someone special might prefer spending their time outside this city because it tends to attract mostly younger party-goers and individuals who like getting into trouble at night (and since we're talking about Australia: usually the summer months).
Conclusion
Many cities in Australia attract singles, but if you want to meet someone special then these 7 cities should be at the top of your list. No matter where you choose to spend most of your time, make sure that you're not stuck inside all the time. Take the initiative to do something different so that new people will come into your life!