Home
Authors
Posts by Maria Macaraig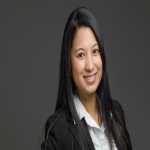 Maria has been writing articles for 5 years. She specializes in business and marketing. On her free time she loves to read and write about her  travel experiences. You can find her doing this by the beach.
Ryu Seng is a busy digital marketer who, from an early age, has always had a knack for making money online. Seeing the opportunities...
If you're looking to generate a stable income, you might not have considered becoming a chicken farmer. As it turns out, raising chickens is...