Home
Authors
Posts by Barbara Elliott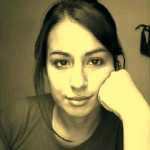 Barbara also writes about innovations in education and the implementation of modern technologies in the education process.
Kemajl Bajraktari is from Eons, a company based in Geneva that provides drivers and cars for business, events and deliveries. They can help people with luxury...
The Sunrise Cash Cow is part of the Sunrise show that airs on Channel 7 every Monday to Friday between 5:30am and 9am AEST/AEDT....