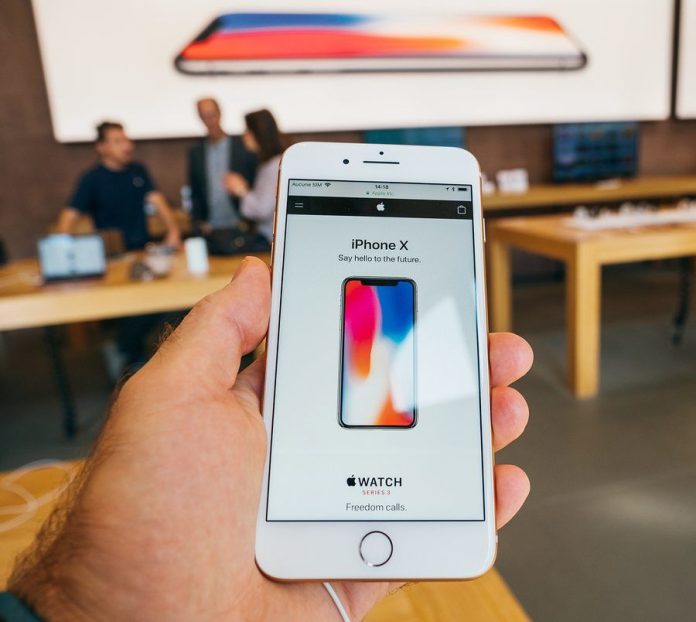 Apple has acknowledged that students hired to piece together the new iPhone X worked illegal overtime. The High School students from Beijing hired by Foxconn, a manufacturing partner of Apple, worked the illegal overtime hours at a plant in China.
It has been revealed that at least six student from a group of 3000 from a vocational school were sent to work at the iPhone X factory in Zhengzhou. The report from the Financial Times said that the students worked 11 hours days. This is in violation of local labour laws that prevent students from working more than a 40-hour week.
Many of the students were clear in their statements outlining the nature of the work, "We are being forced to work here" said Ms Yang in a report from the Financial Times who added that the work was not relevant too, nor did it have anything to do with their studies or schooling. However there is a significant difference between the worker's and the employer's accounts.
Apple has admitted to identifying circumstances where individuals, specifically, student, were engaged in overtime work, discovered during a recent audit. In a statement from Apple, the company confirmed that the students had not been forced to work these hours, but regardless it is in violation of local law;
"We've confirmed the students worked voluntarily, were compensated and provided benefits, but they should not have been allowed to work overtime."
It appears that these students were employed as demand for the iPhone X was higher than expected. They were seen as a form of cheap labour within the local area, able to take up the slack and build the smartphones by hand.
Foxconn has long been known to provide unsatisfactory working conditions. Manufacturers claim that the working conditions have improved, and they do so every year, journalists engaging in investigative work have found that the harsh conditions still exist.
The iPhone is Apple's most important product line accounting for over 50% of revenue for the quarter ending September 30. This is only likely to have risen following the release of the iPhone 8 and iPhone X in October and the impending Christmas period.
The organization has stated that the demand for the new iPhone X, said to be revolutionary in phone technology, is at extreme highs. The iPhone X, which starts at $1579 is Apple's most expensive smartphone yet, featuring an edge to edge 5.8 inch display, advanced camera system and new facial recognition technology used to unlock the device and make purchases.
The Phone was released earlier this month, much to the anticipation of consumers. Many had lined up for days prior to ensure they got their hands on one of the first iPhone X's in the world.
Many of the Apple stores had sold out of the phone within two hours of launch. It is said to have broken numerous sales records within Australia with many orders now being pushed to be fulfilled by Christmas.
Apple has previously come under fire from authorities in China for the mistreatment of factory and manufacturing workers. Many of the reports have involved overcrowded factory dorms and excessive labour hours.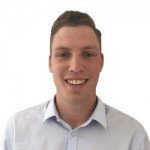 Passionate about writing and sharing my experiences with others. Zac has a keen interest in sport and politics in particular. Contact: zachary.fyffe@bestinau.com.au
What do you think about it?