There is no doubt that Amalia Kadis has been one of this year's most prolific artists, and she's worked incredibly hard to get where she is in such a relatively short time. While this year has been a struggle for nearly everyone, her consistent release of new music throughout 2020 has been widely praised and earnt her a lot of fans who have discovered her while in lockdown at home.
Living in Tokyo, Japan, but hailing from Indonesia originally, 2015 was the year that Amalia Kadis first started working in the music industry. In 2019 she began working on her own music, and she so far has managed to release 4 hit singles throughout 2020, culminating with her debut album I Found You which has just launched recently on 01/10.
While the album was first teased for release in late September, Amalia Kadis felt that October 1st was a more memorable date. The brief delay was well worth it for fans, who are absolutely loving the album and giving it high praise.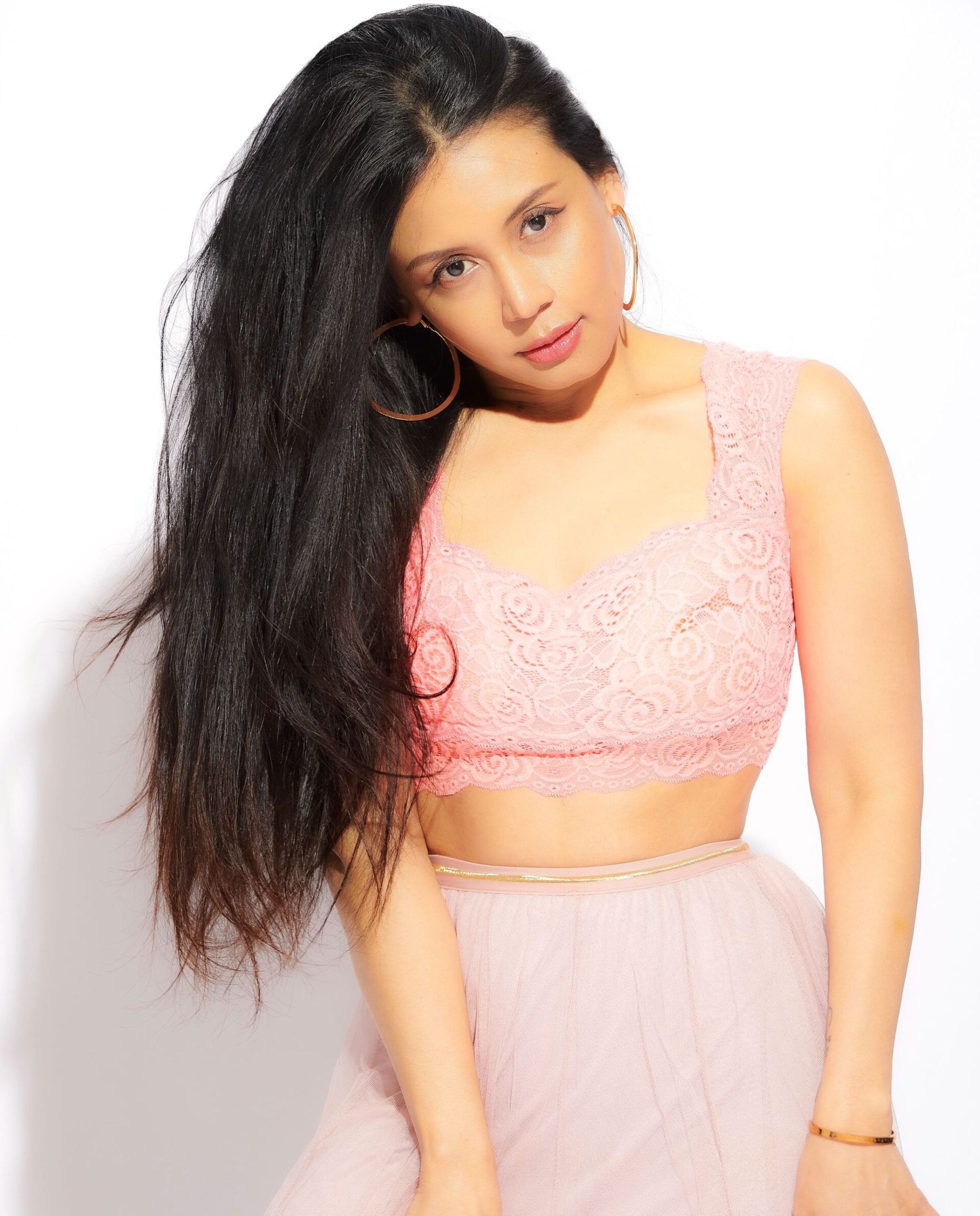 There are 11 tracks on the album, and each of them is absolute fire that you will want to have played on repeat throughout your day. There's something for everyone here, including a bonus remix of the title song I Found You.
One of the unique favourites on the album is the song Kau Sesuatu, which is sung by Amalia Kadis in her native language of Indonesian. This is a really special track for Amalia Kadis as it acknowledges her roots while being features on her debut album – the artist has come a long way but does not forget where she comes from.
All of the new music on I Found You is absolutely stellar, and Amalia Kadis' smooth vocals blend expertly with the advanced beats production. I Found You is available on Spotify, and you can listen to it here.