When it comes to long business trips and travelling, Alessandro Rocco Pietrocola is undoubtedly in the know. Alessandro is an incredibly successful entrepreneur in London. As the CEO of the world-known Astorts Group, a financial service provider and consulting group based in London and Auckland, Alessandro's international travel schedule is often rather hectic. Whenever he goes on an extended business trip overseas, there are five items he must have every time. Not sure what they could be? Well, read on to find out.
Formal shirts
This is a rather obvious one, but if you're travelling for business, then formal business attire is non-negotiable. Alessandro likes to keep his corporate wear as simple as possible. What does this mean? Well, he recommends steering clear of shirts with elaborate patterns and textures, and instead opt for simple block colour shirts – oxford cotton blue or white. Double cuffs are recommended for those highly formal events, while single cuff works well for more casual, yet professional gatherings.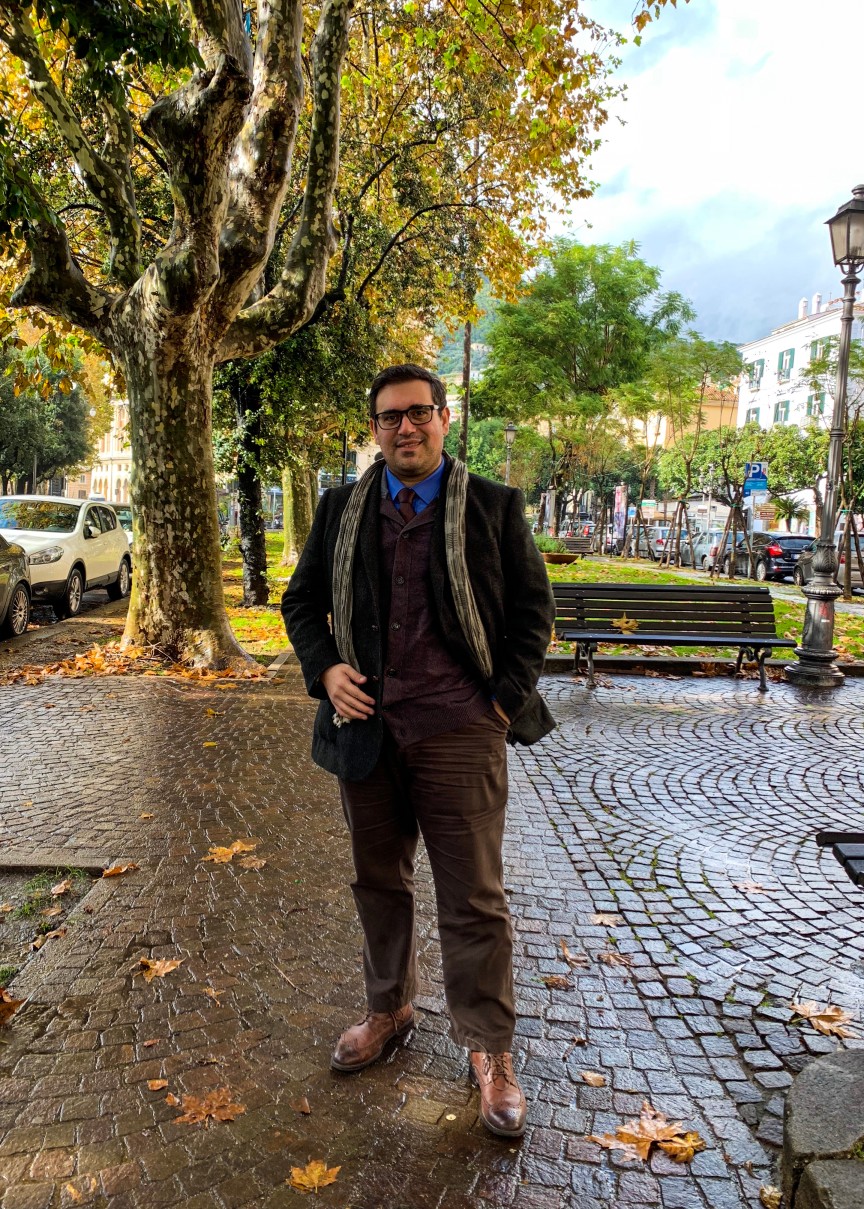 A warm blazer
Because Alessandro does a lot of travelling throughout Europe, Australia, New Zealand, Latin America and Asia and the wether can be often humid, hot, cold and chilly. As a result, a blazer is an essential item when travelling. It doesn't have to be something ridiculously expensive, just something practical and visually appealing.
Alessandro own his own clothing brand Pietrocola Bespoke so it comes very easy for him to find out the best solution for the country he is visiting and Alessandro's personal favourite is a wool blazer for cold winters and a cotton or linen blazer for summer and hot coutries, and the colour blue or brown or green always works well for him!
Comfortable chinos
According to Alessandro, chinos are also a must-have for any travelling luggage. They are often more comfortable than suit trousers and are generally more versatile when blending with other colours and accessories. Chinos with a lighter colour (like a beige, blue or a light-grey) are his personal favourite since they are often understated. On the other hand, darker chinos (like mustard chinos) can be a bit over the top and distracting and are often difficult to complement with different tones. Stick to light chinos and mix with a beautiful, blazer for the perfect casual, yet sophisticated look.
Don't forget shoes
An entirely constructed look or style can all be undone by a pair of tacky shoes. When bringing professional shoes for travel, Alessandro recommends that you think about the type of events you might be attending. Are they professional, corporate gatherings? If so, stick to oxford black or brown (tan) shoes, and make sure they complement your suit or blazer, while matching the colour of your belt. If it's a more casual, relaxed setting, you can opt for some brown loafers or boat shoes for the occasion (no socks!).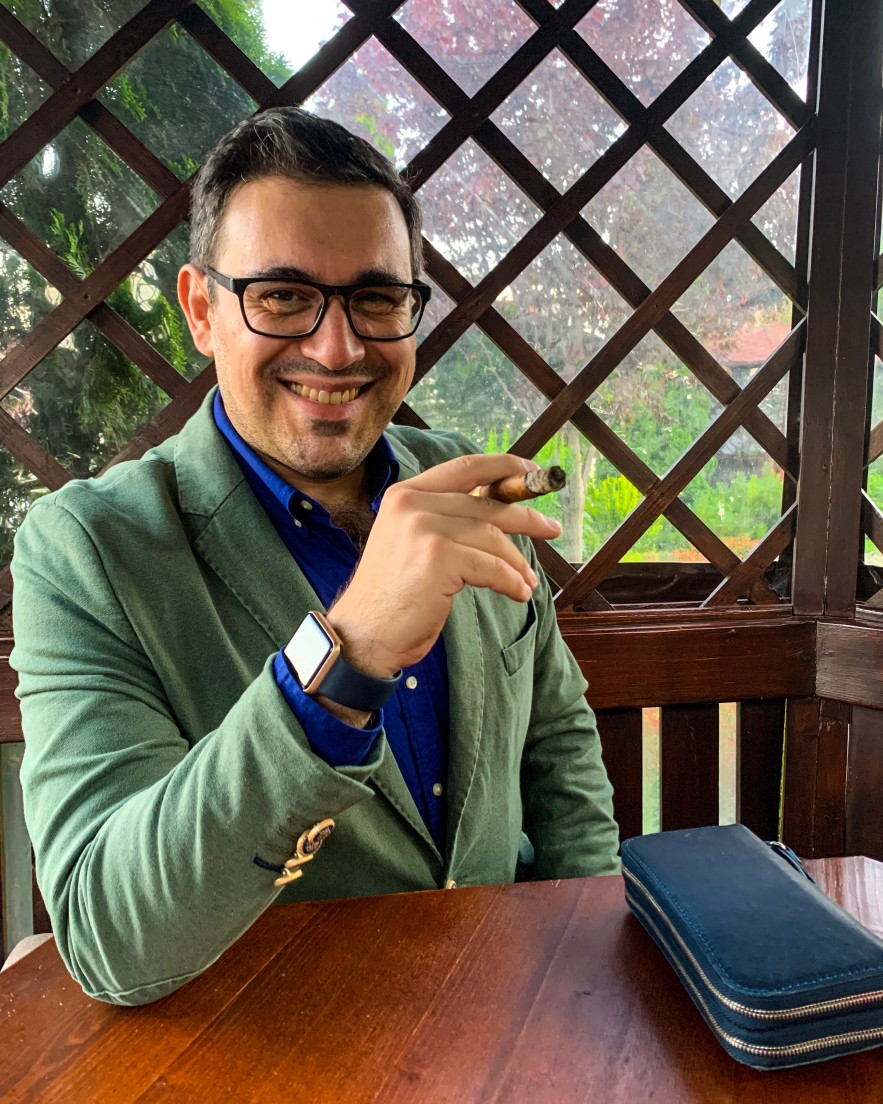 Accessories can make a difference
Finally, Alessandro likes to remind his followers that accessories can make a massive difference to your look. If you choose to stick to the above items, you're well on your way to pulling off a grand style. However, it's always great to add something to the look to make it your own. Alessandro likes to personalise his fashion by using silk ties or exclusive cufflinks as a way of standing out. During the winter months, a lovely wool scarf can add so much class to your appearance and style.