Below is a list of the top and leading Acupuncture Clinics in Adelaide. To help you find the best acupuncture clinic located near you in Adelaide, we put together our own list based on this rating points list.
Adelaide's Best Acupuncture Clinics:
The top rated acupuncture clinics in Adelaide are:
⦁ City Acupuncture
⦁ Adelaide Integrative Acupuncture
⦁ Yihong Acupuncture

City Acupuncture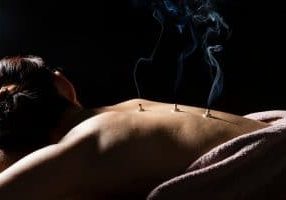 City Acupuncture has led the effort to promote acupuncture as a safe and effective treatment to tens of thousands of Australian since 1996. They have been at the forefront of chronic pain management to avoid opioid dependency.
Here, their professionals know that natural healthcare is not just about natural products or therapies, it is more about treating each individual's conditional as unique and holistic. Their mission is to help their patients accomplish their health goals in an affordable, compassionate, and efficient way.
They aim to educate their patients in a safe environment while offering them necessary comprehensive care. They understand that many people have anxiety about needling treatment, so they utilise modern laser technology LightNeedles to deliver painless acupuncture treatments. They also have created a soothing environment and an online scheduling system that never keeps you waiting long. By combining the latest technology with traditional techniques, they give their patients the best care in town.
Products/Services:
Laser Acupuncture, Traditional Acupuncture, Chinese Medicine, Chinese Remedial Massage, Cupping Therapy, Chinese Medicine Healthcare, Chinese Medicine Diet
Location:
Address: 89 King William Street, Adelaide SA 5000
Phone: (08) 8221 5880
Website: www.cityacupuncture.clinic
Reviews:
Adelaide Integrative Acupuncture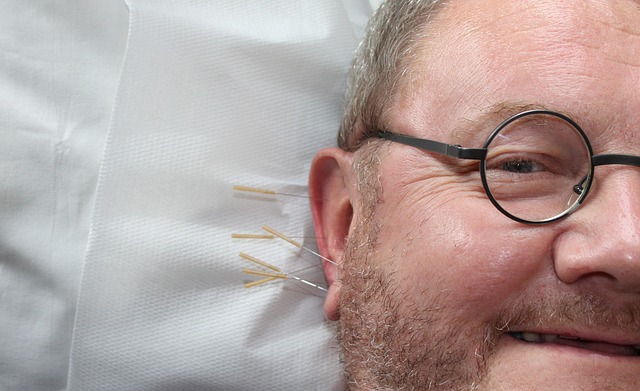 Adelaide Integrative Acupuncture values their relation with customers, and they will approach all individuals with respect, honest, and dignity; They support their customers to achieve the balance of their whole body and mind by providing practical, effective and integrated service; and they we promote an environment that is healthy, convenient for patients, and family-friendly, and improve the health in community.
Products/Services:
Acupuncture, Chinese Herbal Medicine, Massage
Location:
Address: 226 Melbourne St, North Adelaide SA 5006
Phone: 0434 553 670
Website: www.aiacupuncture.com.au
Reviews:
"
Catherine is without doubt the best acupuncturist I've been to. I go once a week and she's been able to help with my carpel tunnel syndrome, headaches, shoulder pain and more. Not only is she so knowledgable, she's incredibly caring and has a lovely cosy studio. Highly recommended!

" – Milly Toovey

Yihong Acupuncture Clinic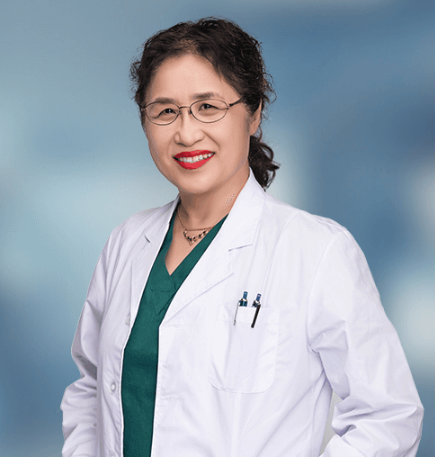 Yihong Acupunture Clinic's unique treatment can make your symptoms disappear or mitigate. Ms. Yi Hong uses classical acupuncture loosening therapy to maintain a good flow of your related nerves and blood vessels.
If you have a chronic disease, they enhance a treatment plan which is tailored for you.
A new type of needle stick can be placed on acupuncture points which enables continuous treatment of the disease by up to 48 hours. Prolonged acupuncture treatment time greatly improves the therapeutic effect of acupuncture. You can even exercise or sleep with the needle stick (under doctor's recommendations), without any discomfort or pain.
Ms. Yi Hong is a registered acupuncturist in Australia. She is a very reliable acupuncturist as she has 20 years of clinical experience in the treatment of acupuncture. She has her unique insight for the treatment of pain disease. She is very experienced in the treatment of especially chronic pain in cervical, shoulder, elbow, paint joints, back, and waist.
Products/Services:
Fast Pain Relief, Classical Acupuncture Loosening, Chronic Disease Treatment, Acupuncture, Acupuncture Bloodletting Method, Cupping, GUA SHA, Remedial Massage, Moxibustion, Spine Corrective Therapy

Location:
Address: 13 Hoylake Cres, West Lakes SA 5021
Phone: 0402 108 808
Website: www.adelaideacupuncture.com.au
Reviews:
"I had sciatica pain for over 5 years , been to physio , chiropractor, remedial massage every months, which not helping me much. One of the friend bring me to yihong acupuncture clinic, after the first session, I can feel my pain is 80% less , I had 2sessions for my Sciatica pain which I highly recommended." – Sofia Davis
"The staff are extremely friendly, helpful and professional. The accupuncture has been really helpful for a number of my issues ,specially with my neck pain . I am highly recommend this clinic ." – Richard Smith