When struck by wanderlust we often resort to myriad measures to quench that yearning. As much as the idea of backpacking to the intended destination can be beguiling, it sure does require a good groundwork.
After all, when on the wanderlust-driven travel, the last thing we want is to find ourselves in an unanticipated situation! With the travel industry undergoing a major transformation, there is a surge of apps that can aid every backpacker to have an experience of a lifetime.
It is easy to find yourselves spoiled for choice and thus we break travel down for you with these seven super-handy apps, that you've got to check out as you plan your next adventure!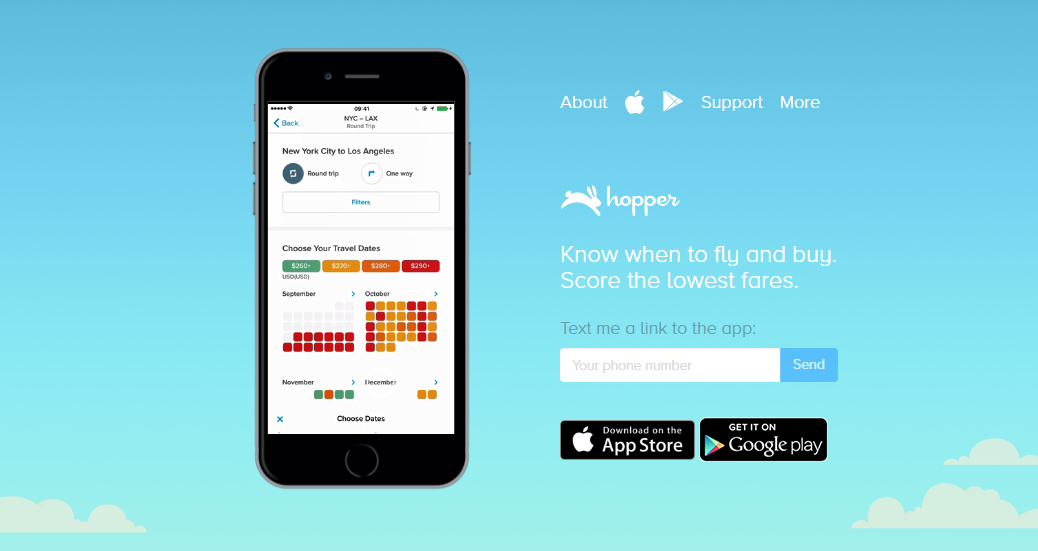 An app predicting the future, albeit for your flying objective! Hopper, essentially, presents to you the best time to book your ticket. It predicts when a ticket to your desired destination will be at its cheapest and at what time.
What's more? You will get a notification of this time. All this goodness minus any ads, annoying popups and deceptive spams. Rest assured, the predicted data is accurate 95% of the time.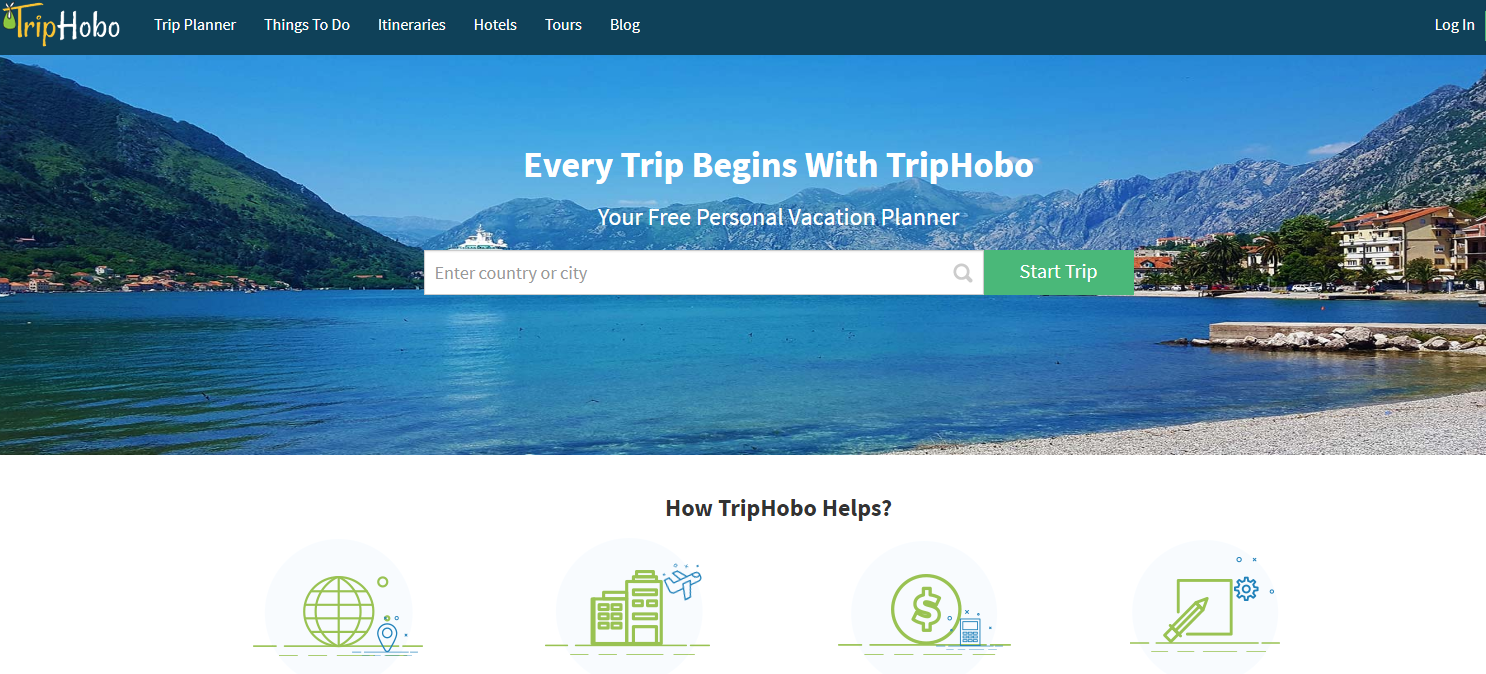 A game changer of a sort, TripHobo is a complete trip planner. A free planning tool, all you have to do is enter your destination and you are presented with everything from an estimated budget of your trip, best flights, best places to stay, tours serving various interests and a plethora of user-generated itineraries which you can either replicate or make your own.
Your one-stop itinerary maker, TripHobo's detailing and precision are worth checking out.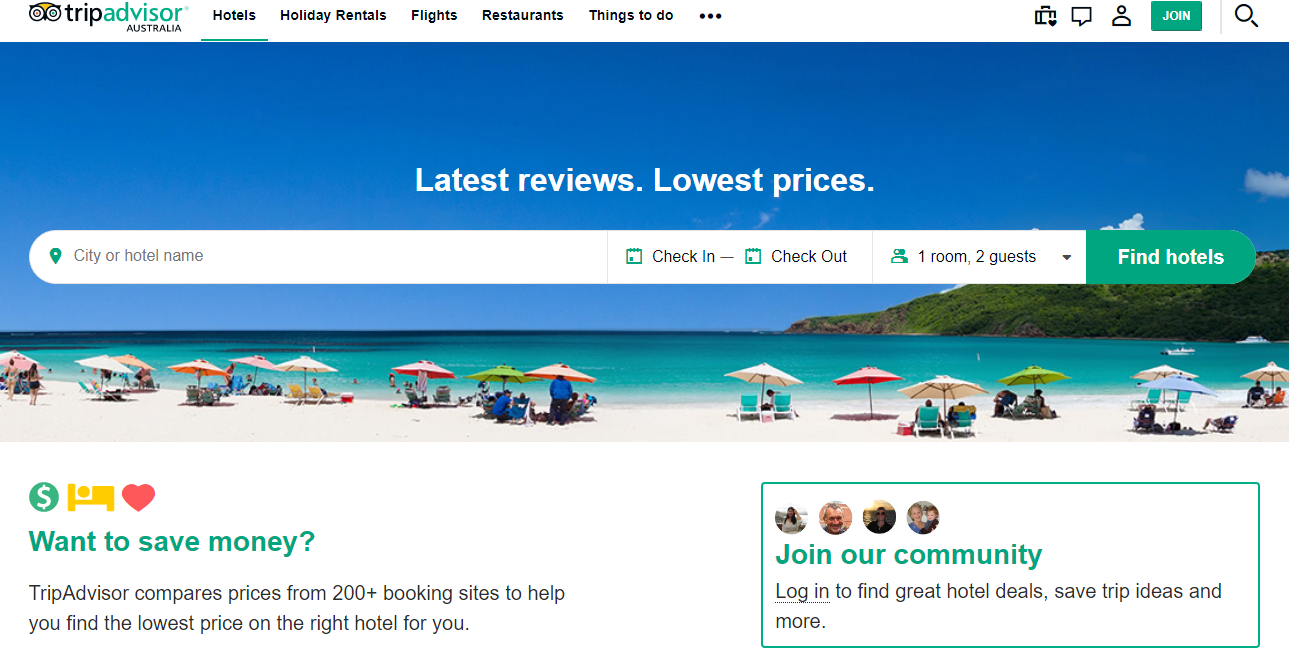 One of the most trusted websites worldwide, TripAdvisor is a front-runner for offering you firsthand reviews of experiences. Covering various points of interests in a city, TripAdvisor gives a good insight into what to expect at a particular attraction.
Not to mention photos that add to the app's convenience. Its dynamic forums are another great way to gather more information on a particular topic. Counting on these reviews, you are ought to have a great time wherever you go!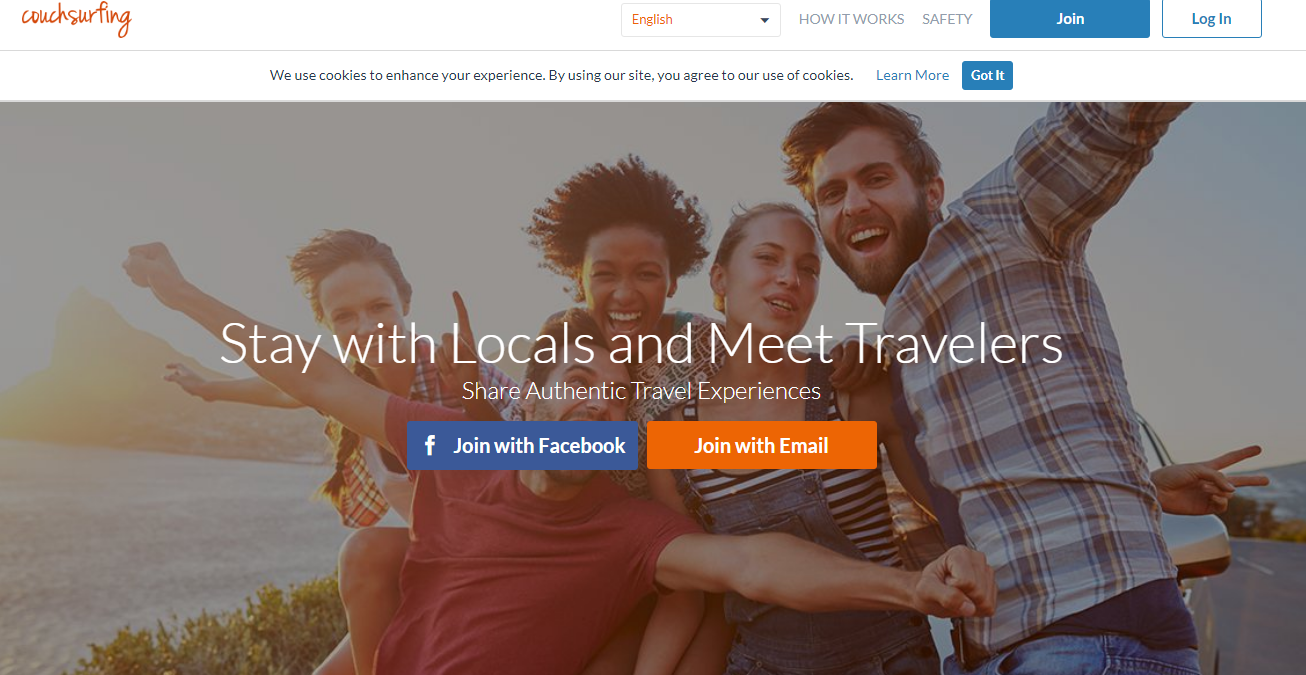 The concept of CouchSurfing is already very popular with several backpackers. Giving you the opportunity to save money on accommodation at commercial places, CouchSurfing connects you to locals open to hosting backpackers.
This is a great way to not just save some bucks but meet and interact with locals. If you are big on authentic, native experiences then CouchSurfing is the way to go. Trust us on how sleeping on a stranger's couch was never this interesting!

Communicating with foreign locals can be a quest when you are absolutely unfamiliar with the local language. Of course, there is sign language to the rescue, but knowing a few words in the indigenous language can be a boon!
The app's ability to translate everything from texts, pictures to even dictated voice is highly advantageous. Featuring more than a hundred languages, this app is your best bet, especially in non-English speaking countries.

Best suited for those who are big on exploring the outdoors of their chosen destination, UVLens brings to you live UV indexes! This one's got to be on your phone, more so if you are someone who is concerned with skin.
Too much UV radiation exposure can cause cancer among other skin diseases. The app notifies to you the best time to head out to behold all the goodness that place has to offer. Viewing this app, you can plan out the best suitable time to head out.
That's not all, its features such as Find your burn risk and Sunscreen Reminder make this app even useful.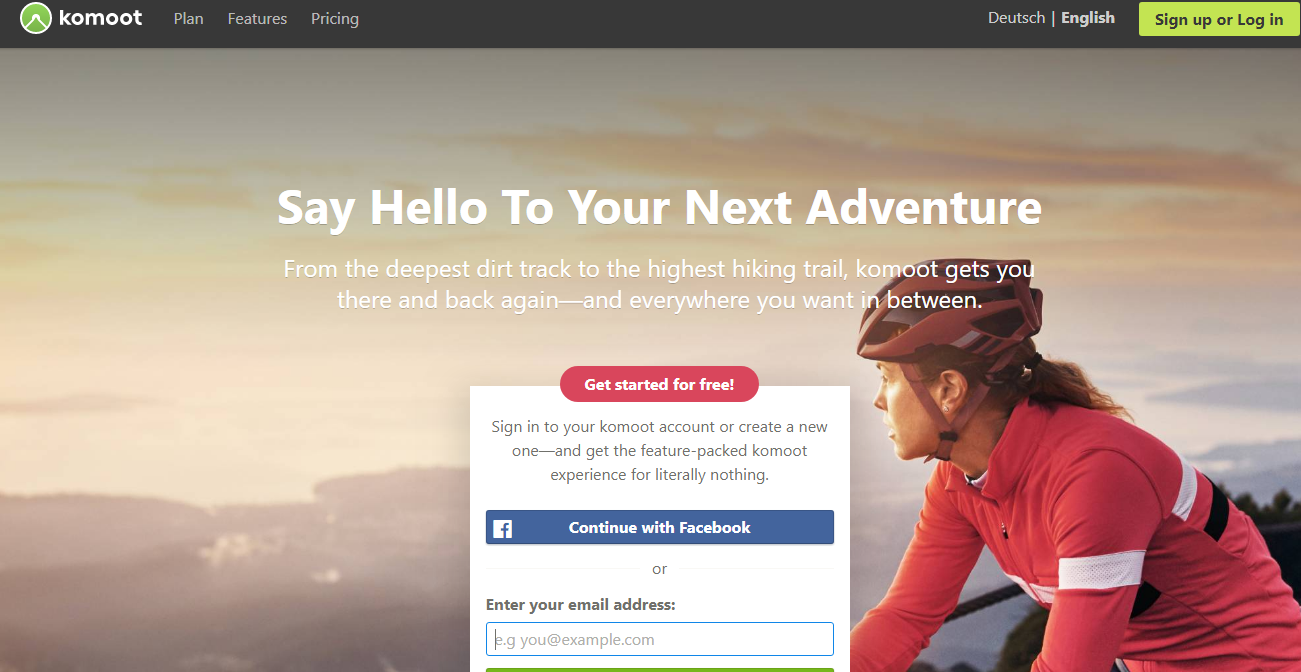 An incredible app for those heading to a destination especially to hike, Komoot also aids MTB and even road biking. The app boasts of guided trails, tracks and popular hiking and biking paths among more.
Turn-by-Turn Voice Navigation, Offline Maps For Outdoor Adventures, and Seamless Sync Across Every Device elevate the handiness of this app. After your done, you can share your story by adding picture, hike routes, tips and even highlights of your experience.
Available on Android and IOS, these apps are free of cost and certain to enhance your backpacking experience. It's time jet, set and go!