Many organizations are using the low code approach to app development. If you have never heard of this approach, then you need to get acquainted with it because low code development platforms can build applications to solve everyday business problems. With the advancement in digitization, businesses have become highly competitive in processes like web and mobile app development.
Because of this, companies are seeking to create applications with fewer complexities and at a greater pace. Opting for low code development platforms provides businesses with an opportunity to speed up the entire development process without depending on manual coding. By 2020, the market of low code development is expected to touch $15.5 billion and low code innovators are set to disrupt all sorts of different industries.
What does low code platform mean?
The term "low code platform" (LCP) refers to software that gives app developers and programmers a background to build and create an application for a specific purpose through graphical user interface and configuration. LCP minimises the use of traditional, manual coding, thus speeding up the developmental process. There are all sorts of advantages of using low code platforms.
The various features of LCP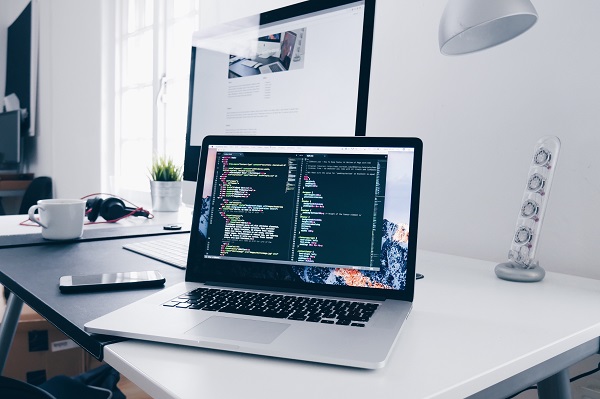 Low code platform aims to build software easier compared to the traditional method of hard coding. And it uses numerous methods to develop applications faster and easier using its different features. These are the following features that provide a lot of benefits:
Drag and drop interface
One of the main features of LCP is the easy user interface. Indeed, you can simply drag and drop modules to create software.
Visual modeling
Before implementing any process or models in your code, it can be visually represented via  series of understandable models.
Security and scalability
There are very few errors and it gets very easy to create secure and scalable enterprise  functions with an ideal low code platform.
What are the advantages of using a LCP?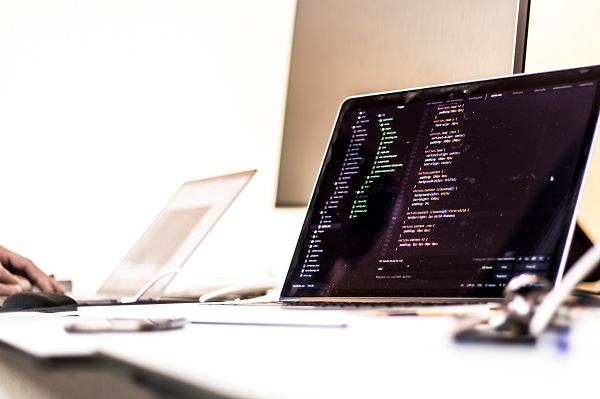 There are many advantages of LCP developments. Many organisations as well as app developers have realized that low code platforms help in meeting many of their requirements. Given today's rapidly changing business needs, LCP simplifies app maintenance and updates. It also has the ability to integrate seamlessly with existing IT infrastructure. However, here are some of the other benefits:
Lower costs
One of the most evident reasons to opt for a low code platform is that they are cost effective. Less code means less cost, that is, as the time duration of development decreases, developmental costs also fall. Also, LCP apps can be easily handled by a team of developers with lower skills. So, it is not required to hire highly skilled, expensive programmers, which adds to your savings.
Agile nature
Low code platforms are agile in nature, which means the need for organisations burdening their app developers and designers is minimised. This agile methodology is an effective way to communicate between app developers and clients as everything progresses smoothly throughout the process.
Lower risk and higher ROI
Development on a low code platform is not expensive. In a low code platform, security, cross-platform support, and data integration are already built and they can be customised as well. Therefore, the risk of failure is very low and focus can be focused more on the business problems and activities that can yield high returns.
Cross platform
Low code applications are cross platform, thus designed to cater a variety of environments. This means that once the app is developed, you can deploy across multiple devices and can compile to work on various environments.
Greater productivity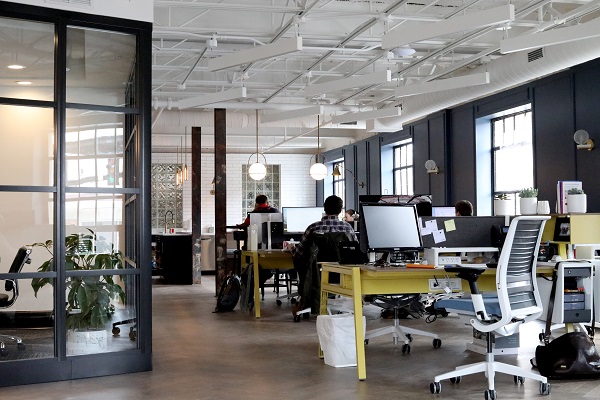 When IT backlogs grow, many businesses outsource their work to external vendors. LCP helps in solving the backlog and offers a common platform to build multiple apps. Using common infrastructure, it minimises lead times, improves transparency, security and compliance.
Fewer bugs
Testing any software is an elaborative process, if there is manual code involved. However, when there is less code involved in building an app, it means that there are fewer bugs to solve. The bug testing phase demands time to solve the issues. In case of low code platforms, there is less to test and less time will be taken to fix bugs and troubleshooting. And therefore, the software testing phase is quicker in LCP.
Maintenance is easy
The process of app development does not end with the launch. There are bugs to fix, updates to be done, features have to be changed and improved according to the requirement. Low code platform makes things easier as it enables you to make complex updates as well as integrate new features to your app. All of these can be done without impacting other projects in the development process.
Thinning the IT skills gap
Now you don't need to wait for IT support anymore. Traditionally, programmers as well as developers had to build software for any project. However, with the low code platform, knowledge of any specific programming language or experience is not required. So, even the non-technical stakeholders can build an app easily and efficiently.
To improve their customer base, businesses prefer to build efficient mobile apps by applying new and innovative approaches. Traditional and modern development methods are changing. Though hand-coding might still be working in many cases, however, businesses are opting for low code platforms to develop applications that are user friendly and flexible to meet the requirements of the customers. Low code platforms are increasingly disrupting all sorts of industries globally and we have more to witness in the future.